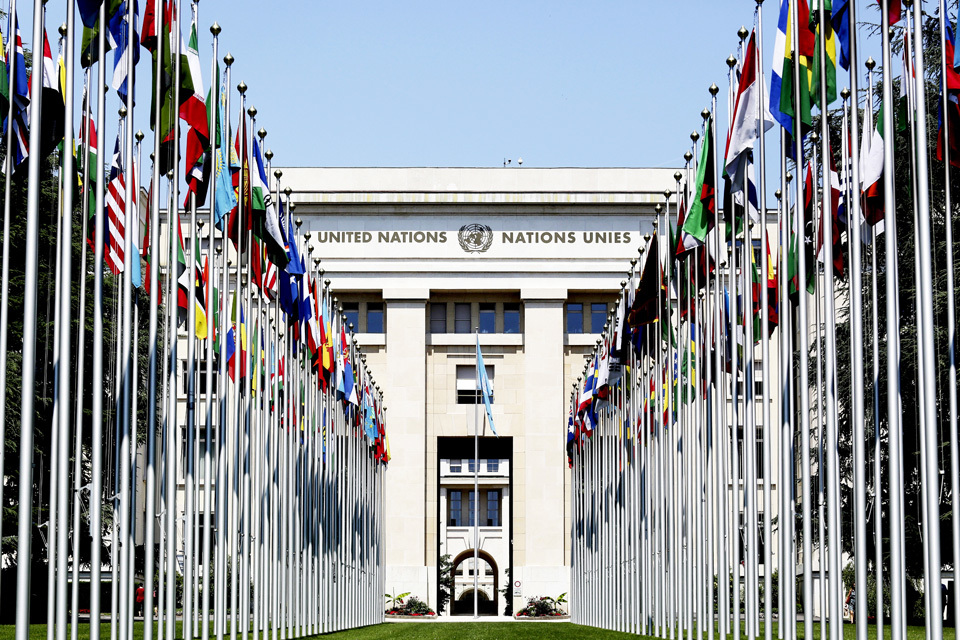 Thank you, Mr President,
The United Kingdom welcomes progress made in El Salvador since their 2014 review. We commend the Government's significant efforts to tackle human trafficking as well as the prioritisation of reducing the high rates of violence and murder in the country.
We welcome steps taken by the Government to address corruption, and we look forward to receiving further details of the new International Commission against Impunity in El Salvador.
We call on the Government of El Salvador to uphold and promote freedom of expression for all, including journalists, and allow them to work without the threat of violence or coercion. We also urge the Government to take action to prevent violence against women and girls.
We recommend that El Salvador:
1) Develop a national action plan to prevent and combat trafficking and sexual exploitation of women and girls, particularly by gangs, which includes increased institutional capacity for the identification and support of victims.
2) Adopt an open, merit-based process when selecting national candidates for UN Treaty Body elections.
3) Review laws that criminalise the use of abortion and ensure access to sexual and reproductive health services for all women and girls, and ensure women are not criminally prosecuted for suffering a miscarriage.
Thank you.