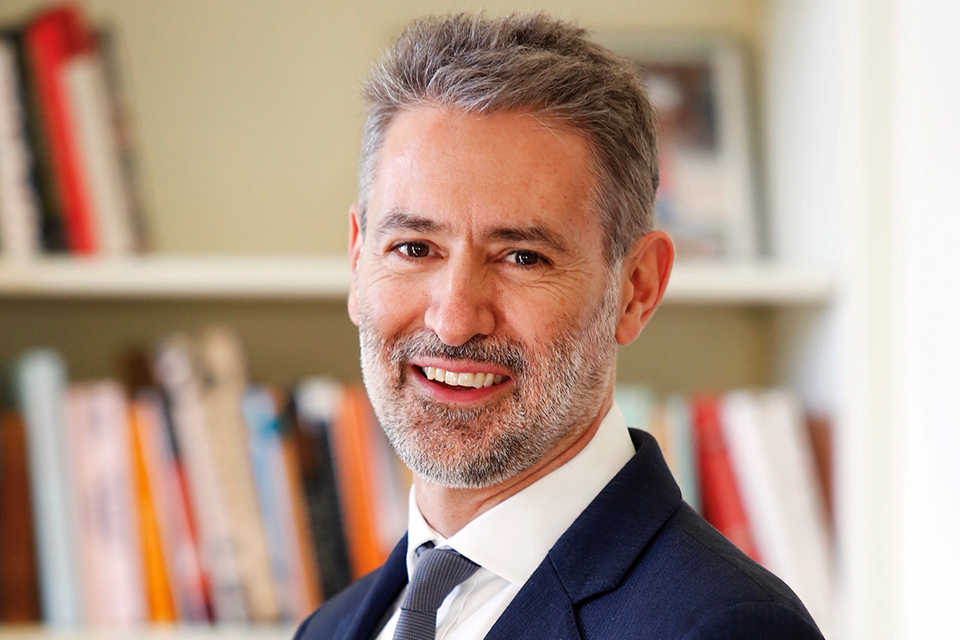 Thank you, Madam President.
The UK welcomes recent efforts by the Government of Croatia to advance post-conflict reconciliation. Strong public messaging on the importance of respect for victims – on all sides – sends a powerful signal, as does the holding of joint war-time commemorations with Croatia's minority community.
We recommend that Croatia:
Intensify training for law enforcement and the judiciary on the questioning of victims of human trafficking in order to prevent further trauma, and to enable victims to participate in legal proceedings as reliable witnesses;

Adopt an open, merit-based, process when selecting national candidates for UN Treaty Body Elections;

Take all necessary steps to ensure a timely and efficient response to hate speech, in public and on social media, particularly where vulnerable groups are targeted, including national minorities, and members of the LGBT community.
Thank you, Madam President.
Published 10 November 2020