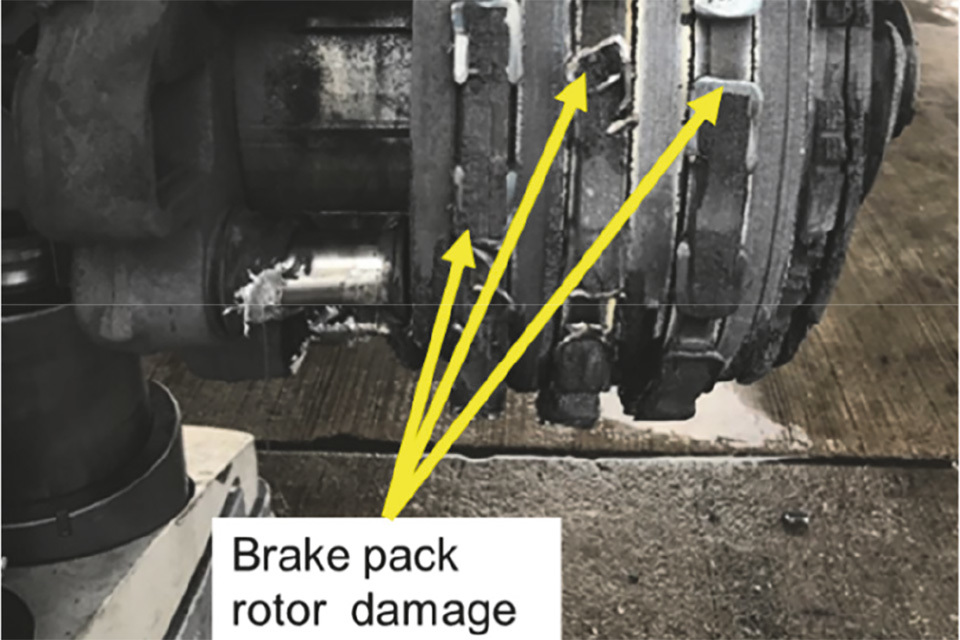 The aircraft landed at Manchester Airport after an uneventful flight from Al Massira Airport (Morocco). After the aircraft slowed to approximately 80 knots the co-pilot handed control to the commander. At approximately 60 knots the pilots became aware of an object overtaking them at high speed, on the right, along the edge of the runway. Air Traffic Control informed the pilots that the aircraft may have suffered a tyre problem. The aircraft vacated the runway and was safely brought to a halt on the taxiway. The pilots reported no handling abnormalities other than a slight judder as the aircraft vacated the runway.
The wheel separated as a result of a failure of the inboard wheel bearing which led to the failure of the outer bearing. The exact cause of the initial failure to the inboard bearing could not be determined.
Media enquiries call: 01932 440015.