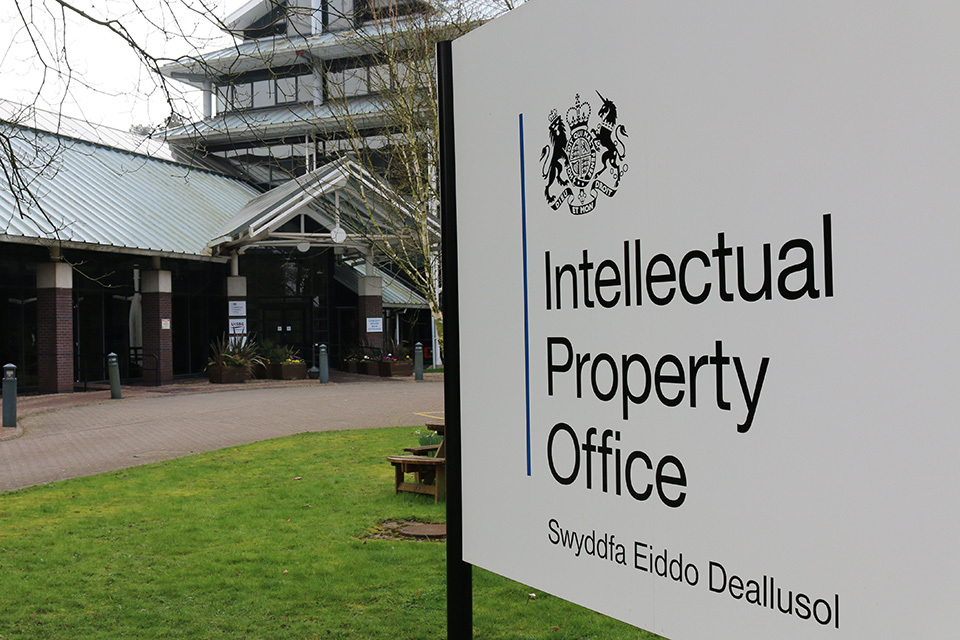 Publishing and granting of new patent applications will continue within usual time frames and Notice of Publication (A and B) letters will be sent by email. We encourage users to view IPSUM for certain documents they expect to receive.
Where email accounts already exist to deal with services, they will now be the recommended way to contact us. These include:
ad hoc services such as withdrawals, PATEOT requests and third-party observations, and
post grant services
We will set up dedicated email accounts to deal with:
administrative functions (including a request to register an assignment, change a name or address, appoint or change an agent or to offer/cancel a licence of right)
some ad hoc services where they are currently paper based, such as caveats
reinstatement and restoration services
For Certified Office Copies (COC) we encourage customers to use WIPO's online Priority Document Access Service (PDAS) where possible. This can be selected when filing an application online or requested via our contingency email address.
Currently we are unable to process requests where the use of PDAS has not been possible. However, we are clarifying a revised procedure with other offices. We encourage customers to use IPSUM for uncertified office copies
We will set more generous time periods where legislation allows.
We will continue to update this page with any changes to services, as well as providing more details as they develop.