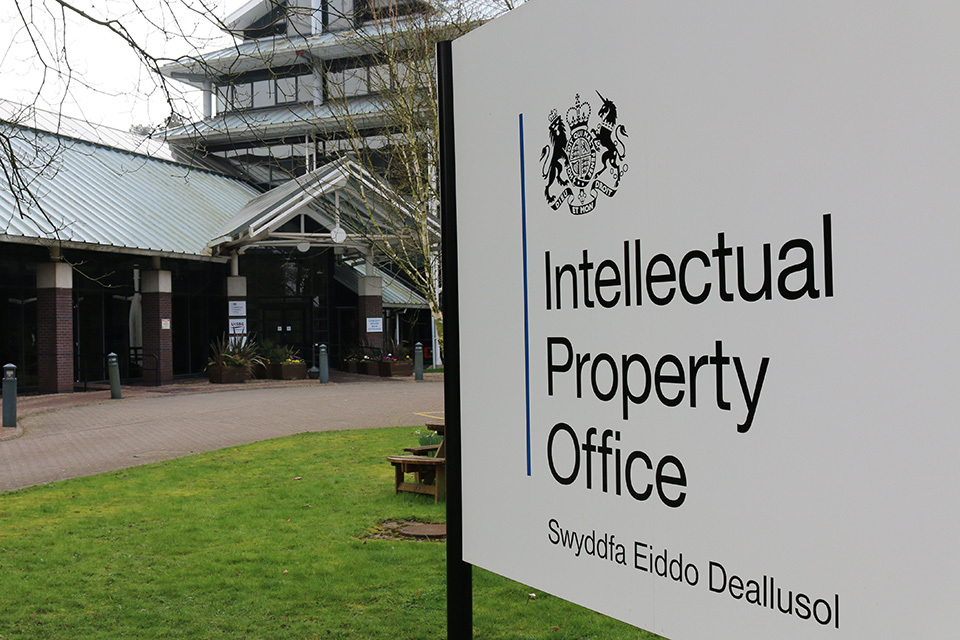 Published 27 March 2020
Last updated 15 January 2021 + show all updates
15 January 2021

A paragraph added on reverting to a 2 month period to reply to a first examination report

30 July 2020

Updated because of the end of interrupted days

4 May 2020

Updated information regarding new patent applications and subsequently filed documents, patent applications under section 22 of the National Security Act, international applications, time periods for reply, requests, correspondence and journal and publication.

30 March 2020

Patent applications and national security paragraph added.

27 March 2020

First published.