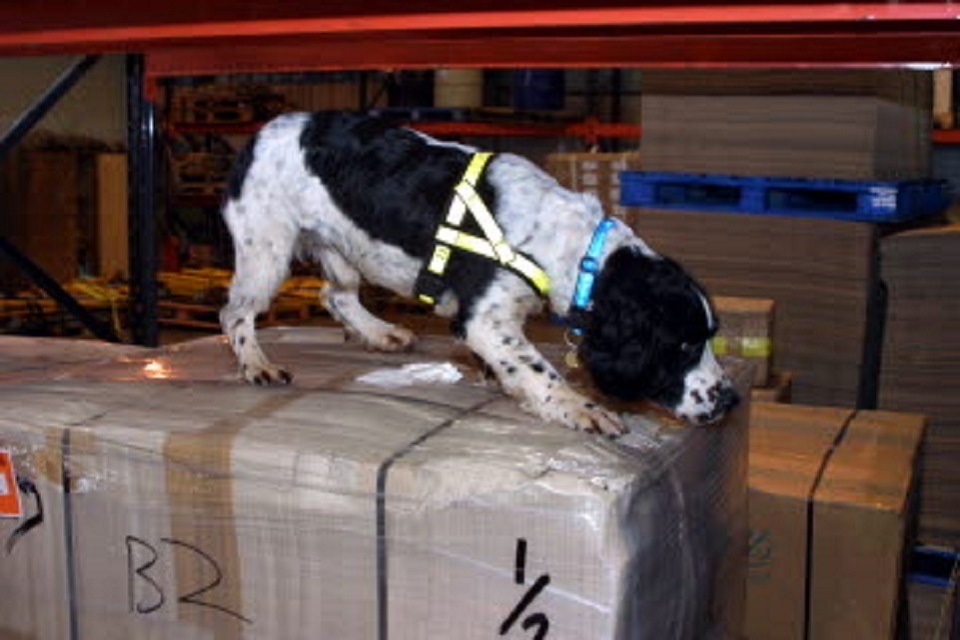 The following veterinary medicines were identified by a courier company based at Belfast depot. The products were then detained and subsequently seized by Department of Agriculture, Environment and Rural Affairs (DAERA).
This parcel was addressed to residential premises in Banbridge, County Down and was shipped from South Africa. The parcel contained:
2 x 1kg bags of Fosbac Plus T water soluble broad spectrum antibiotic compound
This product is labelled for the treatment of bacterial infection in poultry and swine. It is not authorised as a veterinary medicine in the UK.
The medicines were seized under Regulation 25 (Importation of unauthorised veterinary medicinal products) of the Veterinary Medicines Regulations 2013.