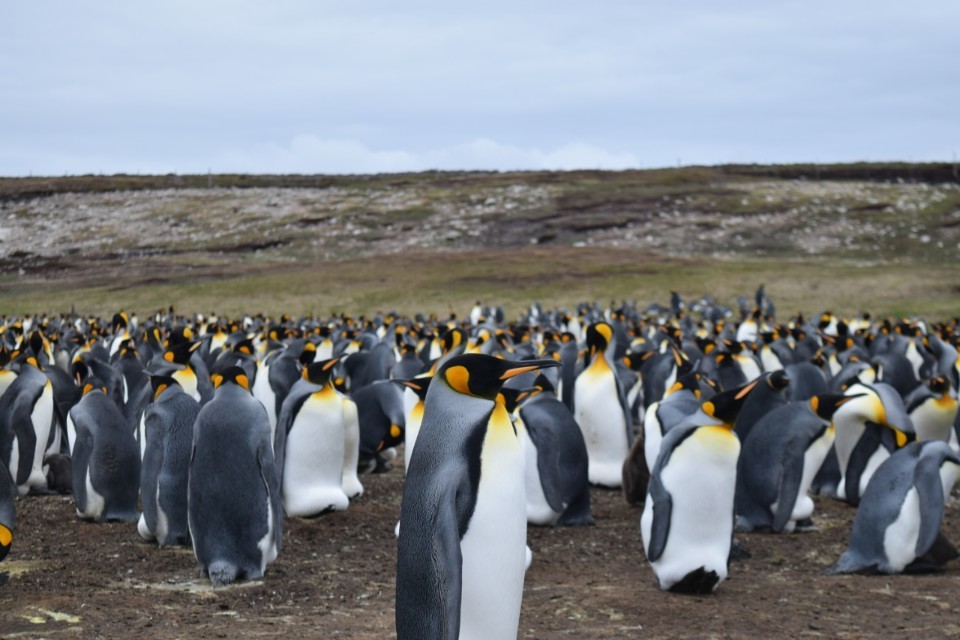 The British Embassy in Argentina announces the 10 finalists from Argentina to the Regional Student Competition 2019/2020. The applicants answered the question "Why would I like to meet my neighbours in the Falkland Islands?" in a video.
The best 10 videos can be watched here:
The winners of the competition will be announced on Thursday 10 October.
This regional competition, organised by the Government of the Falkland Islands and the British Embassies in Argentina, Brazil, Chile and Uruguay offers winners (one from each country) the chance to visit the Falklands for a week with all the costs covered. Winners will be staying with a local family, to experience first-hand the life in the Falkland Islands.
The contest is meant to promote the cultural exchange between the Falklands and the region, and to spread the knowledge about the Falkland Island and its people.
List of 10 finalists:
Agustina Correa – Universidad Católica de las Misiones (UCAMI)
María Belén Fasanelli – Universidad de Buenos Aires (UBA)
Adriano Modarelli – Universidad del Salvador (USAL)
Valentina Rosales Aguirre – Instituto de Enseñanza Superior Lenguas Vivas
María Sol Izquierdo – Universidad del Museo Social Argentino (UMSA)
Catalina Assenato – Universidad Argentina de la Empresa (UADE)
Agustín González – Universidad Nacional de Rosario (UNR)
Juan Elman- Universidad de Buenos Aires (UBA)
Facundo Marcos Heredia – Universidad Nacional de Cuyo (UNCUYO)
Aldana Milagros Sayes Fuentes – Universidad Nacional de Salta (UNSA)
In order to enter the competition, all participants presented student certificates issued by their respective universities.
Further Information
See finalists from Brazil, Chile and Uruguay.