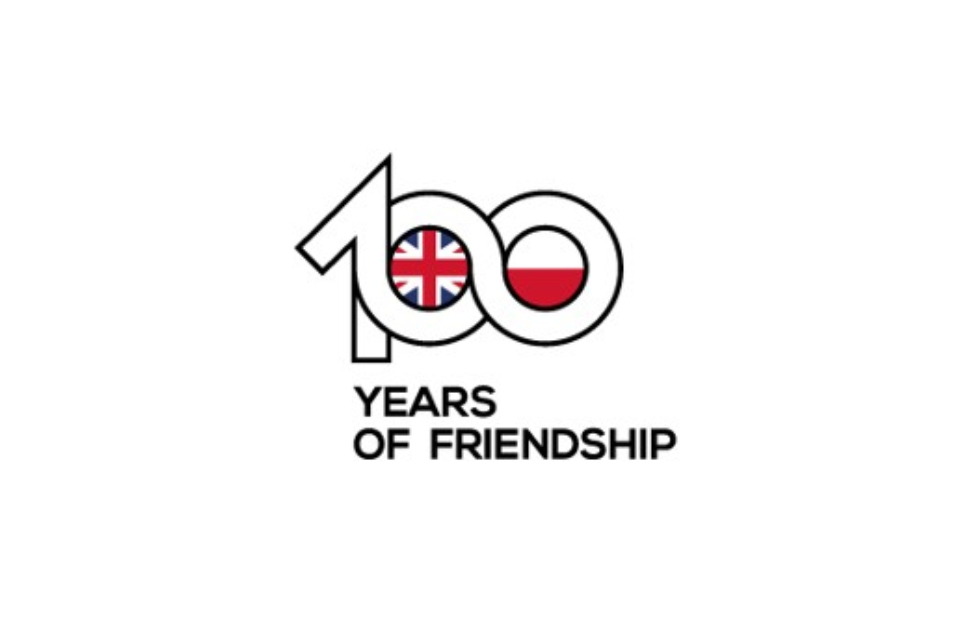 Chris met his future wife, Joanna, at a tap-dance contest. Together, they run a dance school in the Polish city of Lodz. Terry always dreamed of being a radio presenter, and now he runs a popular program in English, in which he shares the perspectives of expats in Wroclaw. John was a war correspondent for "Time", but after years full of adrenalin, he decided to settle down and open a guesthouse in the north of Poland.
These are only some of the interesting, inspiring and funny stories of UK nationals living in Poland, presented by British Embassy Warsaw through its #PolishBritishStory campaign.
The campaign praises the strength of people-to-people connections between the UK and Poland, and highlights the contribution of UK nationals to Polish society, business and culture. All this, as part of the celebrations of 100 years of renewed diplomatic relations between the UK and Poland.
All stories can be watched on the Facebook page of the British Embassy Warsaw and on Youtube.
Watch the Polish-British Story of Chris and Joanna, who met at a tap-dance contest and now run a dance school in Lodz:
Polish-British Story: Chris and Joanna
Watch the Polish-British Story of Terry and his English-language radio program in Wroclaw:
Watch the Polish-British Story of John, former "Time" correspondent and now owner of a guesthouse in the north of Poland:
Watch the Polish-British Story of Jimmy, TV presentor and music producer:
Watch the Polish-British Story of James and his blues band: