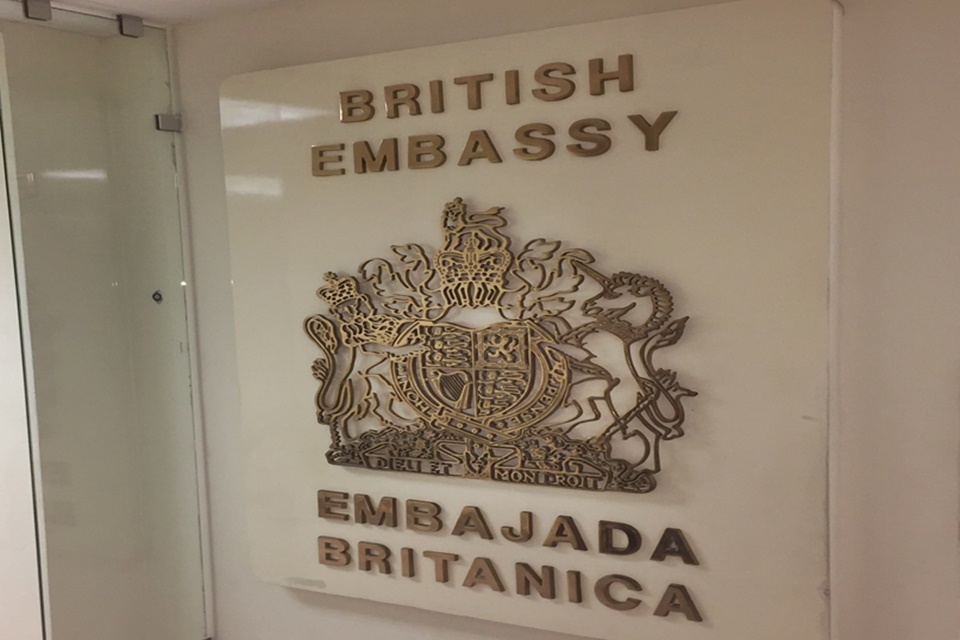 The delegation met the President of Congress, Alvaro Arzu on 10 September to discuss the Agreement and the importance of Guatemala ratifying the Association Agreement before the UK leaves the European Union on 31 October.
The treaty replicates the existing European Union – Central America Association Agreement, and will ensure uninterrupted continuity of the trading relationship between the UK and Central America when the UK ceases to be a member of the EU.
The document arrived in Congress on 12 September sent by the Executive, after the completion of all legal requirements and consultations amongst Ministries to determine its feasibility and compliance with internal Guatemalan law.
Norman Laxton, President of the British Chamber of Commerce (BritCham), said:
The Agreement means foreign investment in Guatemala, it means jobs in Central America, it means guaranteeing trade of the merchandise produced in the United Kingdom, and the seamless continuity of Guatemalan exports to Britain.
In 2018, the UK exported goods and services to Guatemala worth £22 million, and imported £86 million in fruits, vegetables, coffee, and sugar, amongst others. The Agreement also provides a framework for cooperation and development through political dialogue, increased economic ties and our work on important issues like the environment and human rights.
Barbara Amono-Oceng, Chargé d'Affairs at the British Embassy in Guatemala City, said:
We look forward to the approval of the Agreement, as it will help to build our political and economic ties with exporters and consumers having the certainty they need to continue trading freely and with confidence.