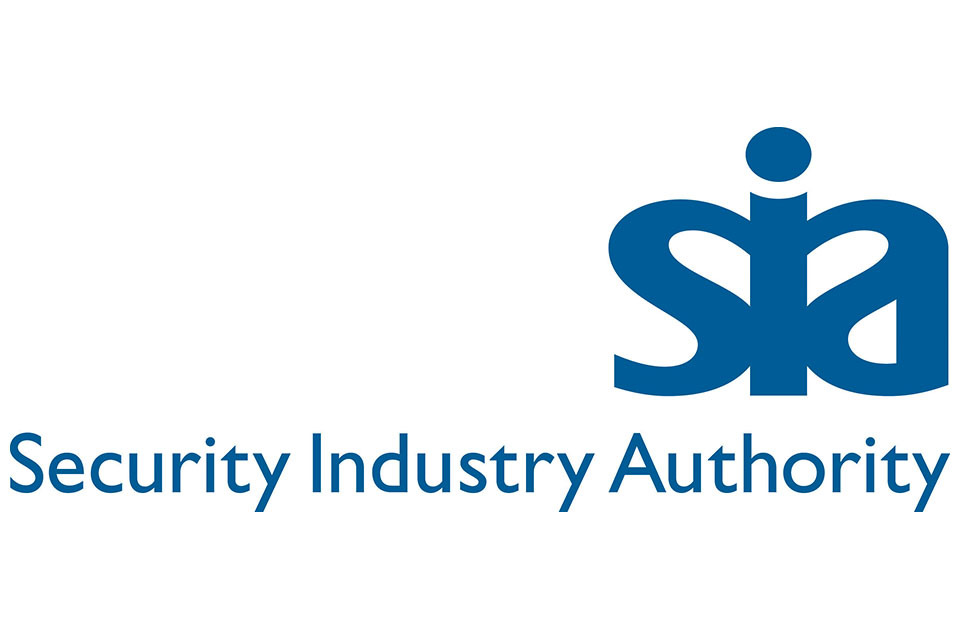 On Wednesday 28 October, Jarrad Skidmore, 21, of Caerphilly was convicted at Merthyr Tydfil Magistrates' Court of working as a door supervisor while his Security Industry Authority (SIA) licence was suspended.
The court convicted him on two counts of infringement of the Private Security Industry Act. He was sentenced to pay a fine of £300, court costs of £2,300, and court charges of £32. This was Skidmore's second conviction in a year as he was prosecuted on 18 March 2020 by South Wales Police at Cardiff Crown Court for the possession of a prohibited weapon.
On 07 March 2020, SIA investigators were carrying out routine compliance checks in Aberdare. They found Jarrad Skidmore working illegally at the Lighthouse Bar. He was displaying an SIA licence, although it had been suspended on 18 November 2019. The suspension was a result of information about his arrest passed to the SIA by South Wales Police.
During the SIA's investigation, Skidmore claimed that he thought Cardiff Crown Court would notify the SIA of his conviction and that he was not responsible for the disclosure. However, the conditions of his SIA licence clearly state that he must advise the SIA of any previous or new conviction. He stated that he was unaware that the SIA had told him that he had been suspended on 18 November 2019. However, Skidmore had been in contact with the SIA a week earlier to request a replacement licence – as he claimed it was lost.
Nathan Salmon, the SIA's Criminal Investigation Manager, said:
Skidmore was convicted earlier this year for an offence relating to a taser and therefore was unsuitable for a licence. He deliberately sought to undermine the licensing regime, which is there to protect the public, by concealing this conviction from us. He naively thought that he could get away with breaking his licence conditions. Wednesday's conviction means that he is unable to work in the private security industry, and he has another criminal conviction.
Notes to Editors:
By law, security operatives working under contract must hold and display a valid SIA licence. Information about SIA enforcement and penalties can be found on our website.
The offences relating to the Private Security Industry Act (2001) that are mentioned in the above news release are as follows:
Section 3 working without a licence
Section 9 failing to notify the SIA as required of a conviction which could have affected his licence eligibility.
The Private Security Industry Act 2001 is available here.
Further information:
The Security Industry Authority is the organisation responsible for regulating the private security industry in the United Kingdom, reporting to the Home Secretary under the terms of the Private Security Industry Act 2001. Our main duties are: the compulsory licensing of individuals undertaking designated activities; and managing the voluntary Approved Contractor Scheme.