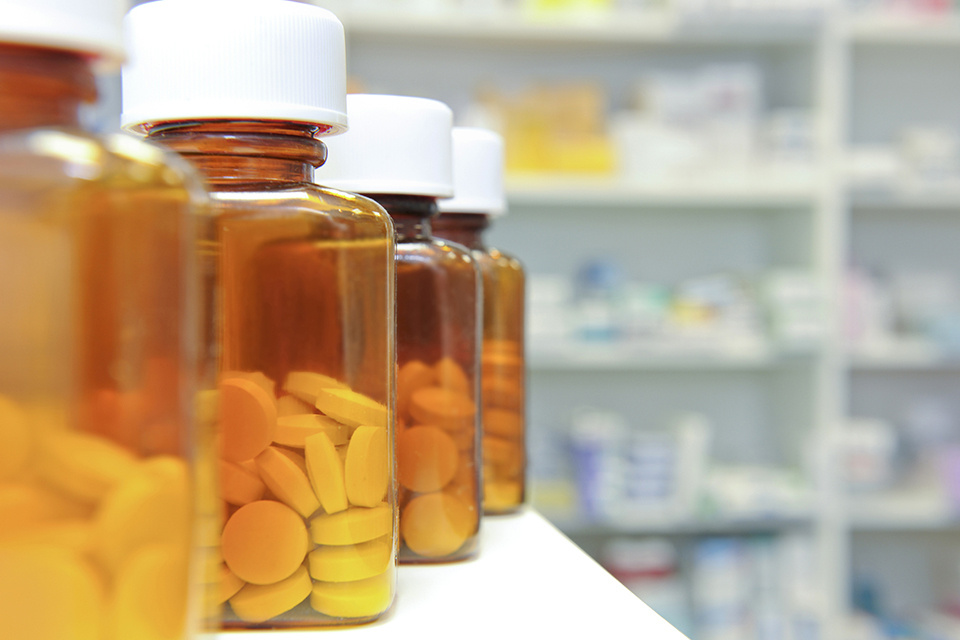 The Competition Appeal Tribunal (Tribunal) has, however, imposed reduced fines of £27.1 million on the firms involved.
Paroxetine is relied on by patients to relieve symptoms of depression. GlaxoSmithKline plc (GSK) had agreed to make payments totalling £50 million to other generic suppliers of paroxetine, including Generics (UK) Limited (GUK) and Alpharma Limited (Alpharma), in settlement of patent litigation.
In a decision issued in 2016, the Competition and Markets Authority (CMA) found that these payments were aimed at delaying the potential entry of these competitors supplying generic medicines into the UK market and were unlawful. The CMA imposed fines totalling £44.99 million on the companies directly involved in the infringements – and, where relevant, on their parent companies or successors to these companies.
In March 2018, the Tribunal dismissed a number of the companies' grounds of appeal against the CMA's decision, and referred the remaining grounds to the Court of Justice of the European Union (CJEU) for a preliminary ruling on various questions of EU law. In January 2020, the CJEU issued its ruling, in which it confirmed that this type of 'pay for delay' agreement has the object of restricting competition and may constitute an abuse of a dominant position.
Today's judgment from the Tribunal unanimously dismissed all of the pharmaceutical companies' remaining grounds of appeal in respect of the infringements. The Department of Health and Social Care will now be able to seek follow-on damages in the courts.
Taking various factors into account, the Tribunal lowered the CMA's original fines imposed on the companies.
Michael Grenfell, the CMA's Executive Director of Enforcement, said:
We welcome the Tribunal's findings that GSK and a number of generic suppliers broke competition law. These agreements can cost the NHS and taxpayers millions of pounds. Today's judgment sends out a strong message that agreements between pharmaceutical companies aimed at delaying generic entry are unlawful and won't be tolerated.
We note that the Tribunal recognises that significant fines were warranted, but are disappointed that it has reduced the fines imposed by the CMA for these serious breaches of competition law. We will now take stock of today's judgment and carefully consider next steps.
More information on this investigation can be found on the Paroxetine investigation case page.
Notes to editors
The CMA's decision imposed the following fines: a) GSK's total fine was £37,606,275; b) In respect of GUK's infringement, total fines of £5,841,286 were imposed on Merck KGaA (GUK's former parent) and GUK; c) In respect of Alpharma's infringement, total fines of £1,542,860 were imposed on Actavis UK Limited, Xellia Pharmaceutricals ApS and Alpharma LLC.

The revised fines imposed by the CAT are: a) GSK total fine is £22,200,602; b) In respect of GUK's infringement, total fines of £3,894,191 have been imposed on Merck KGaA and GUK; c) In respect of Alpharma's infringement, total fines of £1,028,574 have been imposed on Actavis UK Limited, Xelia Pharamceuticals ApS and Alpharma LLC.

For media enquiries, contact the CMA press office on 020 3738 6460 or press@cma.gov.uk.