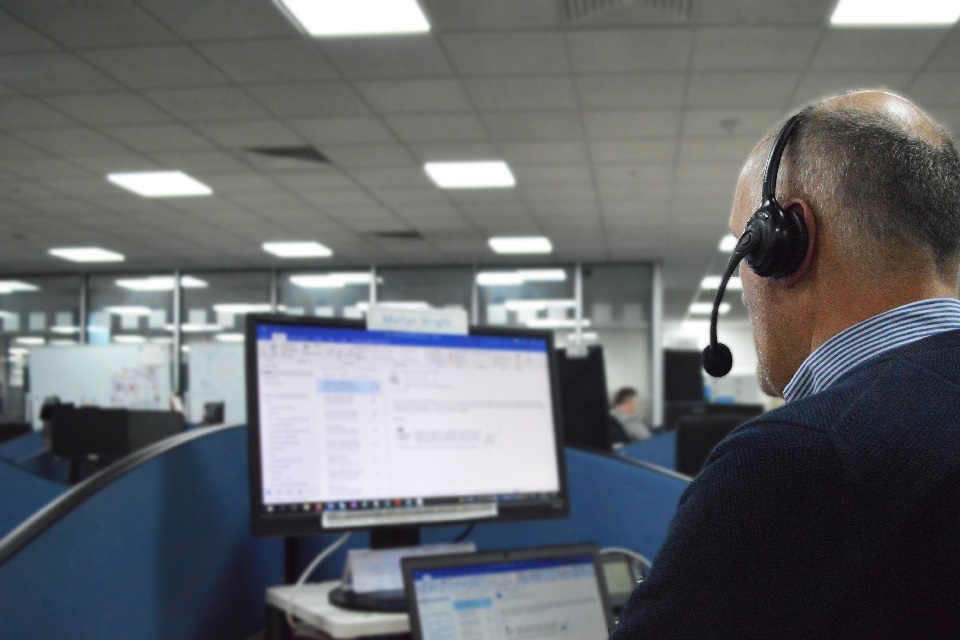 Providers now have the option of contacting the Legal Aid Agency through the @LAAHelpTeam Twitter account to raise concerns about applications and billing.
LAA Chief Executive Jane Harbottle said: "This provides an alternative way for providers to tap into the expertise of our customer services team.
"We are looking for new ways to improve the experience and support available to contracted firms providing legal aid services.
"We'll keep a close eye on how well it is working and will appreciate feedback to make sure it is a success."
Finding the service
The Twitter handle for the service is @LAAHelpTeam and this is the full link:
https://twitter.com/LAAHelpTeam
How will the service work?
The account will be monitored from 9am to 3pm daily. During this time-frame our aim will be to respond to provider activity within 1 hour of posts being made.
We will be putting out a wide range of posts, including:
hints and tips to improve understanding of our processes

guidance on how to use our daily chat service

spotlighting training opportunities provided by the LAA, providers and your rep bodies
Further information
https://twitter.com/LAAHelpTeam