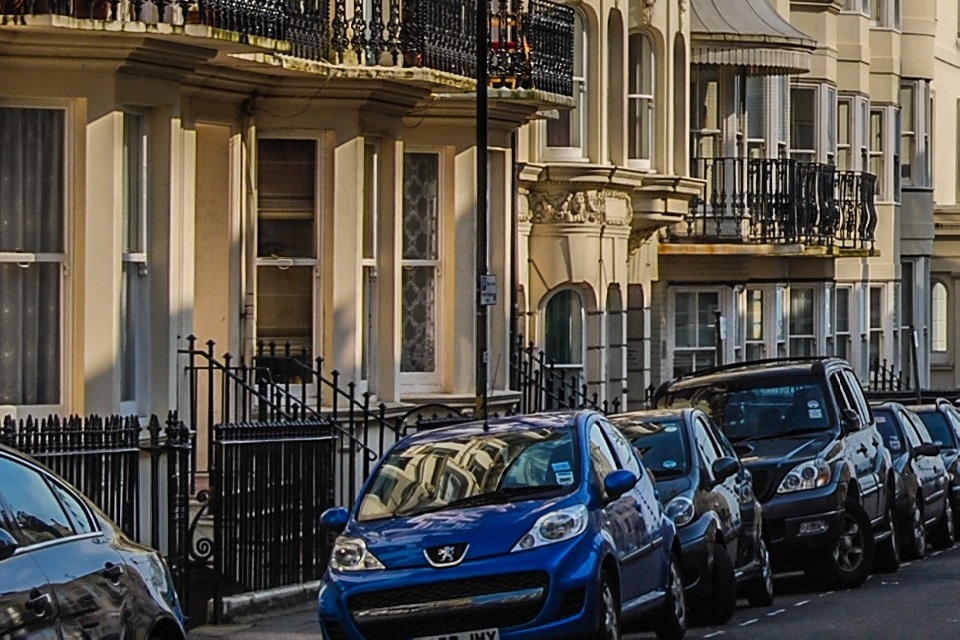 A tender opened on 22 September 2020 for the delivery of housing and debt services in 15 procurement areas. It closes at 5pm on 22 October 2020.
These are the areas:
Bury

Calderdale

City of Kingston upon Hull

Dorset

Doncaster

East Riding of Yorkshire

Hartlepool

Leicestershire and Rutland

North Hertfordshire

Shropshire

Somerset

South Tyneside

Warrington & Halton

Wigan

Wirral
There is no limit on the number of contracts that can be awarded in a procurement area.
Who can bid?
This opportunity is open to 2018 Standard Civil Contract holders. You can tender if you meet the requirements for one of 2 routes:
Route 1
You meet the full minimum requirements to hold authorisation in the housing and debt category of law. This includes employing a full-time equivalent (FTE) supervisor who meets the housing and debt supervisor standard.
Route 2
You currently hold authorisation to deliver family, community care or mental health contract work. You are able to meet the 'exceptional circumstances' housing and debt supervisor standard.
Length of contracts
Contracts will be offered from 1 December 2020 until 31 August 2021.
How do I tender?
Tenders must be submitted using the LAA's e-Tendering system.
Tender deadline
The tender opens on 22 September 2020 and closes at 5pm on 22 October 2020.
Further information
Civil tender activity 2020 – to find out more and download the Information For Applicants document
e-Tendering system – to submit your tender