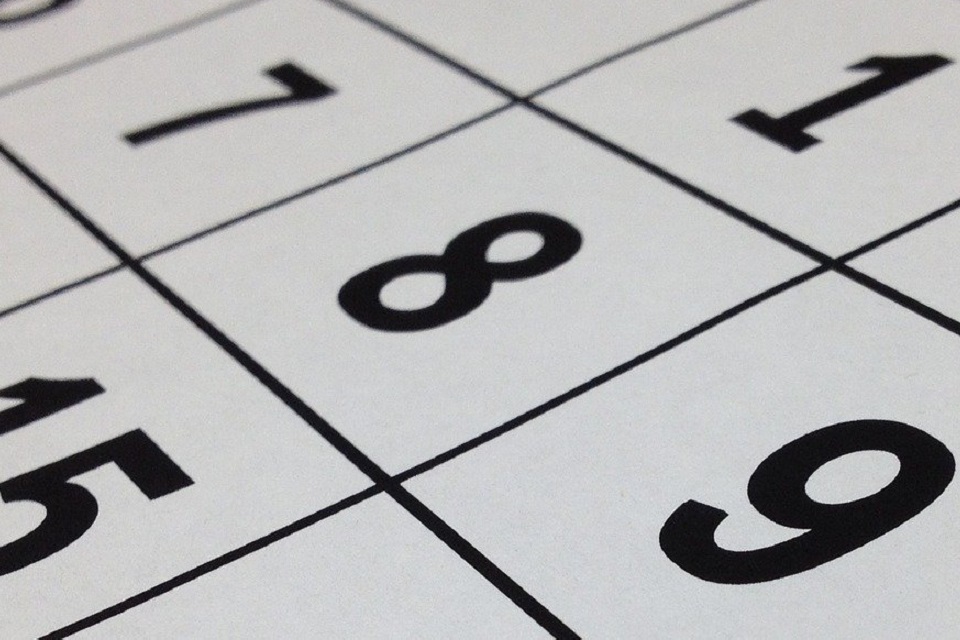 We will soon be issuing new civil contract schedules beginning on 1 September 2020.
These will replace the current second year schedules for the 2018 Standard Civil Contract which are ending on 31 August 2020. All schedules will run for 12 months.
Where to find new schedules
You will be able to view schedules, including Immigration Removal Centre (IRC) schedules, in Contracted Work and Administration (CWA) from no later than 31 August 2020.
Reporting work
Work completed in September can be reported from 1 October 2020. Matter start allocations
In most cases, matter starts will be allocated on the basis of the allocation bid for in the original tender.
Where you have self-granted an additional 50% of matter starts, you will receive this increased allocation.
This includes an allocation of additional 20 miscellaneous matter starts to advise victims of human trafficking/modern slavery on compensation claims where a provider bid for these in the original tender.
Providers will be able self-grant a further 50% of matter starts in the third year of the contract.
Removal of mandatory gateway
In May we increased the fixed allocation of debt matter starts from 4 to 10 in response to the removal of the mandatory gateway. We have retained this additional allocation for the new schedule.
Further information
LAA Online Portal – to log into Contracted Work and Administration