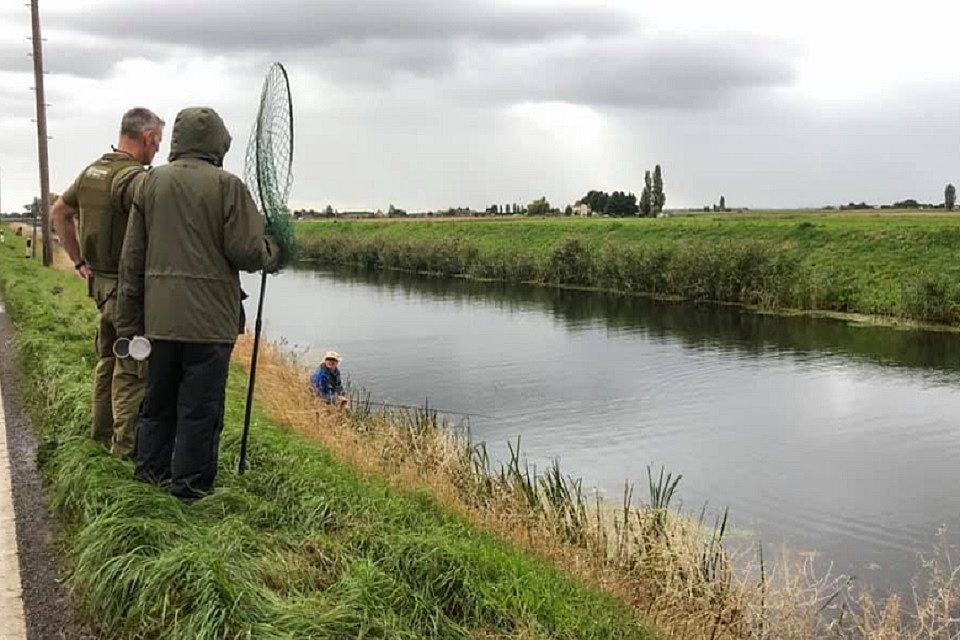 The close season is in place to allow an uninterrupted spawning period, which increases fish breeding success.
Environment Agency officers will be carrying out enforcement patrols during the close season and if anyone is caught fishing illegally, they may be prosecuted.
Officers are supported by members of the Angling Trust's Voluntary Bailiff Service, operating under Operation CLAMPDOWN8, to assist with identifying illegal fishing activity during the close season.
Lesley Robertson, Enforcement team leader in East Anglia, said: "Our fisheries enforcement officers will be carrying out regular patrols of the waters during the close season between March 15 and June 15 inclusive.
"The close season for coarse fishing is there for a reason and those who break the rules may be prosecuted and given a hefty fine."
Fishing is still permitted on many canals and stillwaters, depending on landowner agreement.
All anglers need a valid Environment Agency fishing licence. Fishing licences run 365 days from the day of purchase, regardless of when it is purchased in the year.
This offers 12 full months of fishing. Fishing without one can lead to a fine of up to £2,500.
Lesley added: "The money raised through the sales of fishing licences is re-invested and enables us to improve all fisheries including rivers for anglers.
"Our officers routinely undertake licence checks and we urge anyone with information about illegal fishing activities to contact us."