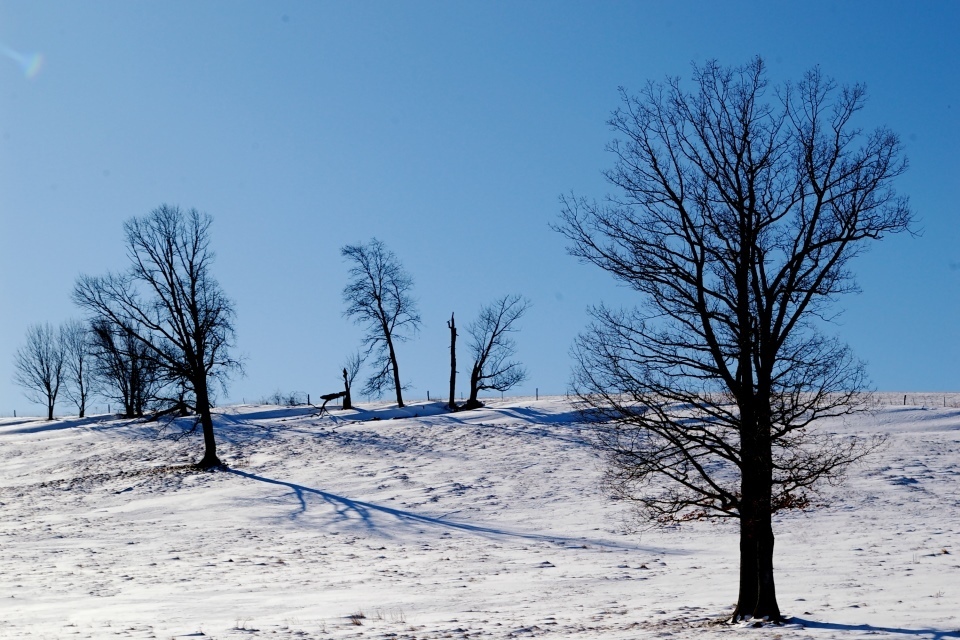 With a risk of severe cold weather, icy conditions and heavy snow across parts of the country, the UK Health Security Agency (UKHSA) is encouraging people to stay warm and look out for those most at risk from the effects of cold weather.
The Met Office is warning that the North East of England, North West of England, Yorkshire and the Humber, West Midlands and East Midlands regions will experience cold weather from 6pm on Friday 26 November to 3pm on Monday 29 November.
Agostinho Sousa, a Consultant in Public Health Medicine at UKHSA, said:
Cold weather can have a serious impact on health, particularly for older people and those with heart and lung problems, as it increases the risks of heart attacks, strokes and chest infections.

It's really important to keep checking on older neighbours or relatives, especially those living alone or those who have serious illness.

Make a call, or a socially-distanced doorstep visit if they live close by, to remind them to heat their home to at least 18 Celsius, 64.4 Fahrenheit and to keep up to date with the forecast. It's also helpful to check they have enough food and drinks and any medicines they need.
Will Lang, Head of Civil Contingencies at the Met Office, said:
The UK will see temperatures drop to below average in the coming days, as cold air is drawn in from the north. This is coupled with the strong winds associated with Storm Arwen, which means it will feel especially cold in the wind.

Areas in the north will see temperatures below freezing overnight, with daytime maximum temperatures only getting into the low single figures. It's important to note that strong wind speeds, in excess of 65mph in exposed locations, will exacerbate the cold temperatures we'll be seeing over the weekend.
To check the latest weather forecast updates visit the Met Office website or app.
UKHSA has supplemented the Cold Weather Plan for England with useful resources and advice on the concurrent risks of cold weather and COVID-19 and Keep Warm Keep Well guidance.
For people struggling to afford heating bills, Simple Energy Advice provides free advice on energy efficiency and national grants that are available to help keep you warm this winter.
If people can't heat all the rooms they use, it's important to heat the living room during the day and the bedroom just before going to sleep. Wearing a few thin layers is better at trapping heat than wearing one thick layer. Having plenty of hot food and drinks is also effective for keeping warm.
Previous updates were published by Public Health England.