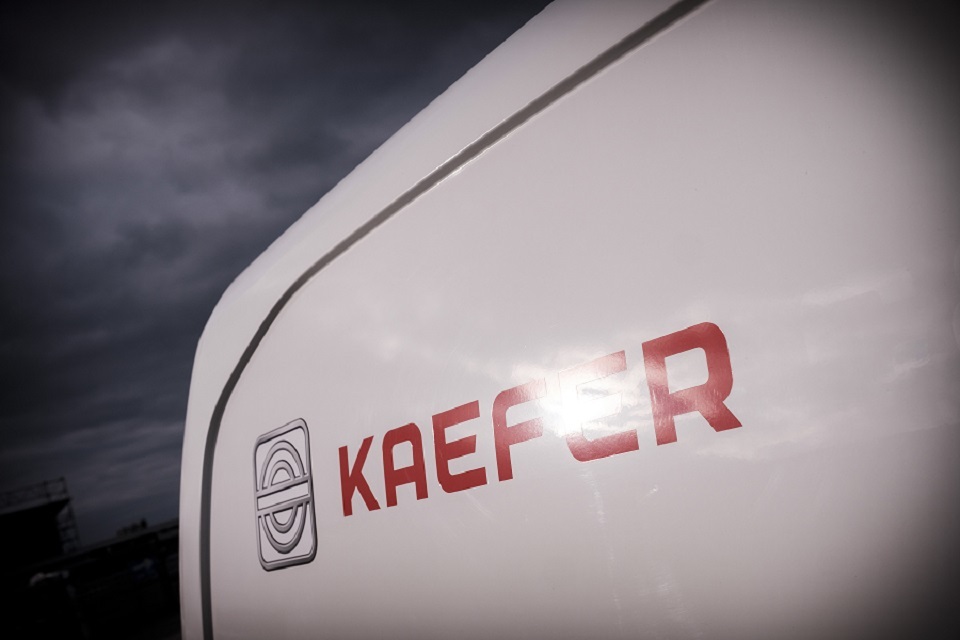 The company will supply a range of support including scaffolding, rigging, asbestos removal, insulation, and lagging.
Sellafield Ltd awarded the framework, worth up to £90 million over an initial 3 years, following a competitive procurement process.
This followed the successful completion of a previous framework to provide similar services, also delivered by Kaefer Ltd.
Steve Bostock, Sellafield Ltd site director, said:
Congratulations to Kaefer Ltd. We look forward to continuing our important strategic relationship with the business through the next framework period.

We are entering a crucial period in the history of Sellafield as we safely and securely complete our operational missions and transition to a full focus on decommissioning and waste management.

Through this framework, Kaefer Ltd will make an important contribution to progressing our mission to make Sellafield safer, sooner.
Chris Foulkes, Kaefer Ltd chief executive officer, said:
We look forward to supporting Sellafield for the next three years and beyond. We remain committed to developing our services and investing in opportunities for local people.
Kaefer Ltd employs more than 350 people in Cumbria.
The company has committed to additional social impact delivery during the period of the framework.
This will include the creation of apprenticeship and graduate opportunities, a schools programme focusing on helping children with special educational needs, and delivery of training for local charities, jobseekers, and small businesses.