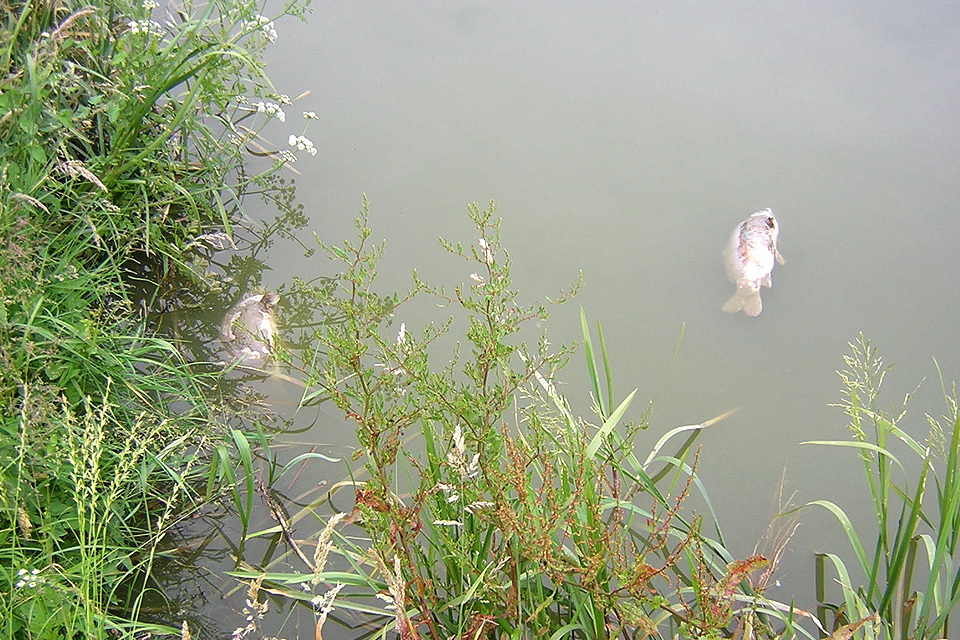 Published 27 April 2017
Last updated 6 February 2020 + show all updates
6 February 2020

Fish Health Inspectorate at Cefas, acting on behalf of Defra and Welsh Government, have lifted Confirmed Designation (CD) CD02/2017 with immediate effect and that the conditions of this notice no longer apply to this site following the completion of the statutory surveillance and sampling programme at Arden Lakes which were negative for the presence of Spring Viraemia of Carp (SVC). As a result this page has been updated to reflect this.

3 July 2017

Changed title of CP01/2017 to CP02/2017

27 April 2017

First published.