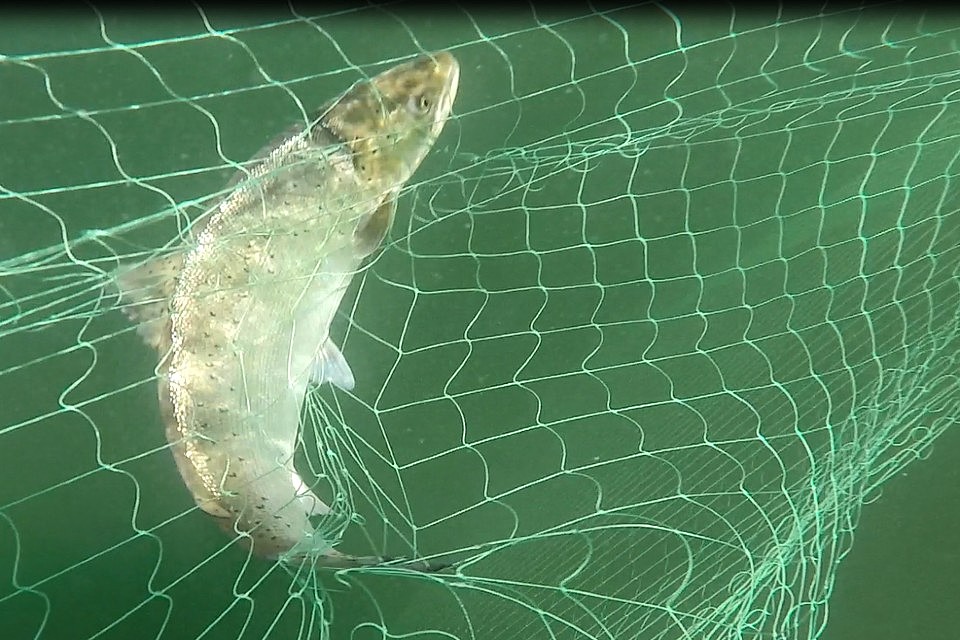 The consultation was carried out after the government announced plans to reduce the sea trout netting season in order to help preserve salmon stocks.
Ninety-three per cent (93%) of the 562 online responses to the consultation were opposed to an extension of the new, shorter netting season, in comparison to seven per cent (7%) who were in favour.
The consultation was held between the 20 January and 21 February 2020, and were supported by the findings of successful J and T netting field trials delivered in Filey, North Yorkshire and South Shields, South Tyneside between June and August, last year.
This was in light of the Fisheries Minister instructing the Environment Agency to investigate the possibility of extending beach netting for sea trout in Yorkshire and the North East.
The trials saw the Environment Agency work closely with commercial netsmen to pilot a modified net designed to entangle sea trout but allow salmon to be released unharmed.
To support the consultation the Environment Agency issued letters and held various community drop-in events in the North East and Yorkshire attended by netsmen, industry representatives and anglers.
Jon Shelley, Fishery Programme Manager for the Environment Agency, said:
Having reviewed the evidence and the feedback from the consultation responses, we have found it is not appropriate at this current time to recommend an extension to the sea trout netting season.

Any decision to extend the netting season was dependent on whether the new nets could catch sea trout and not salmon, and if there were enough healthy sea trout stocks to support the higher net catch.

The trials showed that the nets were successful in their objective and that the impact of the new nets on salmon stocks were low. But our latest assessment of the status of sea trout stocks identifies that many of them are at risk. Therefore, a precautionary management position is necessary, so we recommend the current netting season is maintained in the Yorkshire and North East fishnet fishery.

We will continue to monitor the performance of contributing stocks and the impact the fishery has upon them and should sea trout populations improve, we will review this position in the future.

We have tried to take a balanced view and identify a middle ground that provides the best solution for both netsmen and anglers in the region.
The two key recommendations being submitted by the Environment Agency after the consultation include:
The current sea trout netting season dates in each district in the Yorkshire and North East net fishery should be maintained, as defined by the 2018 national salmon and sea trout protection byelaws.

The management of the beach net fishery should be formally reviewed, including the potential to extend or restore the netting season for sea trout, as part of developing a new Net Limitation Order, on or before December 2022.
The consultation report and executive summary both detail the level of impact the decisions will have on the regional fishing community.
To view the results of the consultation click here