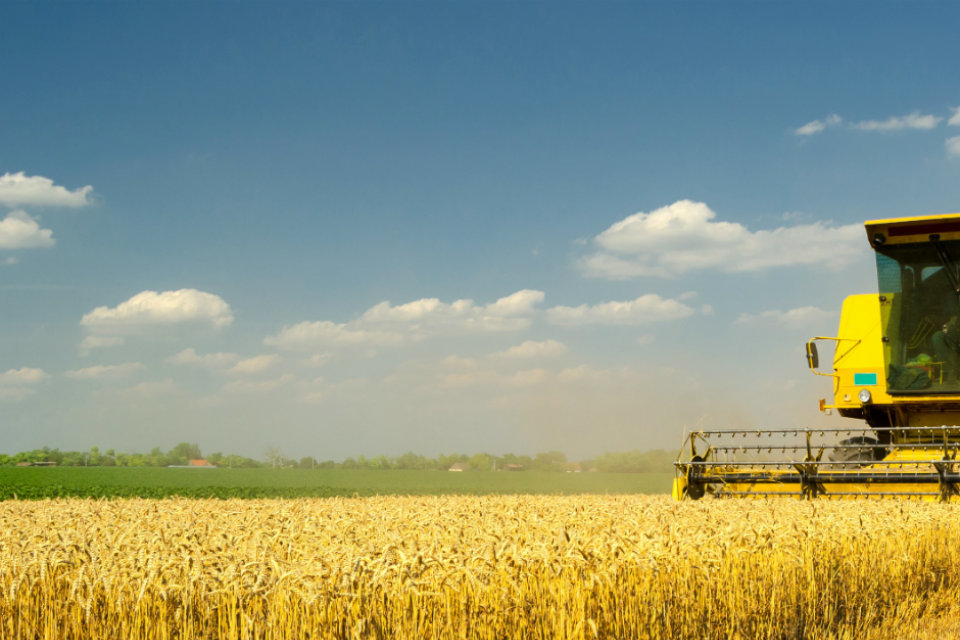 Winners of the first round of 'Transforming Food Production' initiative
Defra has announced the successful R&D projects under the Transforming Food Production (TFP) programme. Nine innovative projects that apply big data, AI and robotics to UK farming will help establish a more efficient system of food production.
Details of the projects and the programme can be found on the press release.
Mapping recovery through environmental sustainability
Lord Goldsmith provided a statement at a WWF Side Event at the 2020 High-Level Political Forum on the Sustainable Development Goals.
For queries related to food and feed testing and the work of the Government Chemist please contact:
Government Chemist
Queens Road
Teddington
TW11 0LY