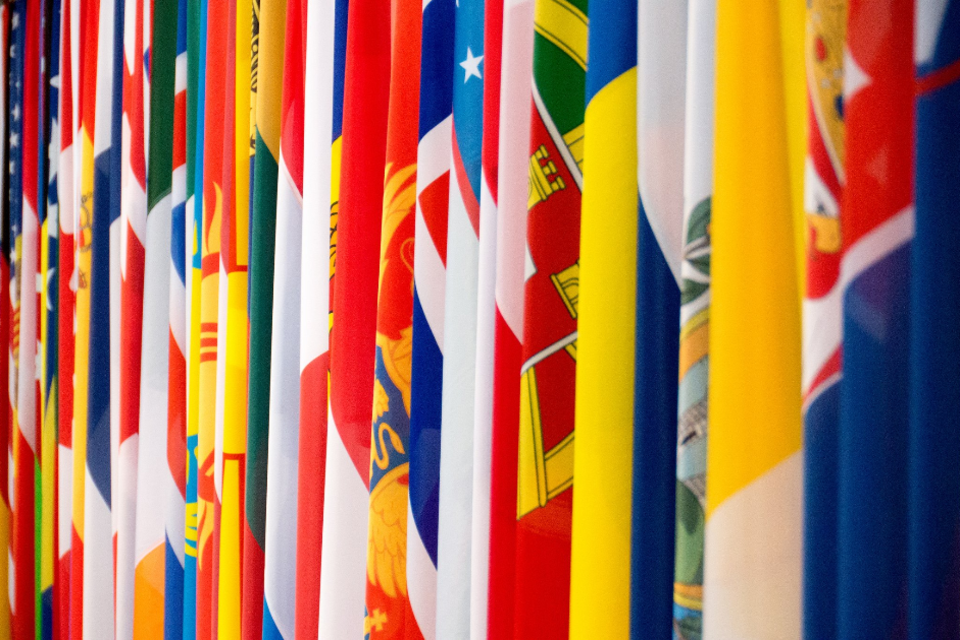 The United Kingdom is deeply concerned by the politically motivated detention of Alexey Navalny. Our Foreign Secretary has called for his immediate and unconditional release.
Mr Navalny has been subjected to numerous human rights violations by the Russian state, as ruled by the European Court of Human Rights. This includes Cruel, Inhuman and Degrading Treatment or Punishment; violation of his freedom of assembly; violation of his right to security and liberty; and violation of his right to a fair trial as a result of his arrest in May 2012. Mr Navalny is currently being detained for failure to comply with the conditions of a suspended sentence handed down for a charge found by the Strasbourg Court in 2018 to be manifestly unreasonable. Russia has so far failed to take action in response to the Court's findings. It must do so immediately.
Mr Navalny's detention is the latest step in a long history of Russia's refusal to fulfil its international obligations, and is a further demonstration of the concerning deterioration in the human rights situation in Russia. The Russian Federation must demonstrate serious commitment to its international obligations.
Mr Navalny was the victim of a nerve agent attack, and the UK again calls for the Russian authorities to fully investigate and explain the use of a chemical weapon on Russian soil. The United Kingdom once again calls for a full and transparent investigation into Mr Navalny's poisoning, and for his immediate and unconditional release. We reiterate that any use of chemical weapons is unacceptable and contravenes the international norms prohibiting the use of such weapons. We urge the Russian authorities to investigate and credibly explain the use of a chemical weapon on its soil in line with Russia's commitments under the Chemical Weapons Convention.
The confirmed use of chemical weapons against opposition figures, as well as Mr Navalny's latest detention further undermine democracy and political plurality in Russia. We urge Russia to fulfil its commitments under the International Covenant on Civil and Political Rights, the European Convention on Human Rights, and all relevant OSCE commitments and instruments of the Council of Europe, and to guarantee these rights, including the right to freedom of expression, to its citizens.