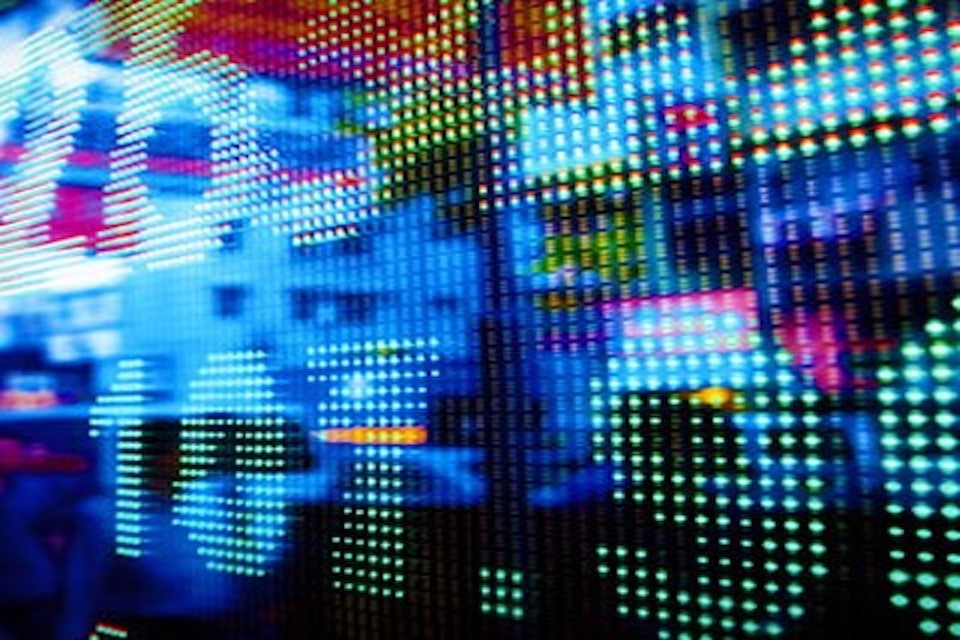 The Alliance, which formally launched earlier this month, brings all the players in the UK's FinTech (Financial Technology) ecosystem together in one destination to support the continued growth of the sector. It will provide support to FinTech firms in the UK to help them access funding, attract international investment and talent, and provide a platform for UK firms to expand onto the global stage.
Over 500 companies from across the UK have joined the Alliance, strengthening the regional collaboration between FinTech companies in different areas of the country. Companies that have signed up to the Alliance include leading firms like London-based Level39 and Virgin StartUp, MoneyBrain, based in Cheshire, and Delio, based in Wales.
DIT's partnership with the Alliance involves signposting companies to relevant Government initiatives, building upon its existing relationships within the industry, and leveraging the community for future FinTech missions.
Graham Stuart Minister for Investment said:
The UK is a world leader in Fintech and FinTech Alliance will strengthen co-operation, boost exports and help maintain the sector as a global leader.
My department helps international FinTech companies that come to the UK and supports UK companies to break into world markets.
The partnership comes at a time when DIT has increased its support to FinTech firms via a number of initiatives. This includes the recent launch of two FinTech Pilot Bridge Programs for Hong Kong and Australia, which includes working with a cohort of leading UK FinTechs aiming to establish a presence in these markets, and the publication of the FinTech State of the Nation report, a comprehensive summary of the UK's FinTech industry to drive investment opportunity in the sector.
The UK is a world leader in the FinTech sector. According to Tech Nation's UK Tech on the Global Stage report issued last month, investments in UK FinTech firms topped the charts at £4.5bn from 2015-2018. There are currently over 1,600 FinTech firms in the UK. According to recent data, this is likely to more than double by 2030. Estimates also suggest that FinTech employs 76,500 people in the UK, with an expectation to increase to 105,500 by 2030.
Alastair Lukies CBE Member of the Prime Minister's Business Council and Chair of FinTech Alliance said:
The UK is the best place for FinTech in the world, but we have to keep working very hard to maintain that status. The FinTech Alliance comes at a crucial time for our industry and it's an opportunity to further cement our country's leading role in the global FinTech ecosystem. We were delighted with the response we got after our soft-launch in April and are excited to see how our community will grow and develop from now on, tackling our sector's challenges with a united front.
David Bartlett Head of Financial & Professional Services, Department for International Trade said:
The UK continues to be a global hub for FinTech – benefiting from a diverse pool of talent, a supportive regulatory environment and world-leading FinTech companies. As these companies mature and seek to expand their operations overseas it becomes ever-important to showcase the very best of British FinTech on a global stage. It is therefore welcome that the FinTech Alliance will help to power this next phase of growth, engagement and connectivity for one of the UK's brightest sectors.
By building a profile as an individual or company, users will be able to access and share a wealth of insight and news across the platform, connect with investors, receive updates on the latest policy and regulatory changes, and find the talent they need in order to scale. The platform will also create international opportunities and build bridges to enable global growth and success.
The platform is supported by Principal Partners including Dun & Bradstreet, Endava, First Data, PwC, Vocalink and White & Case.