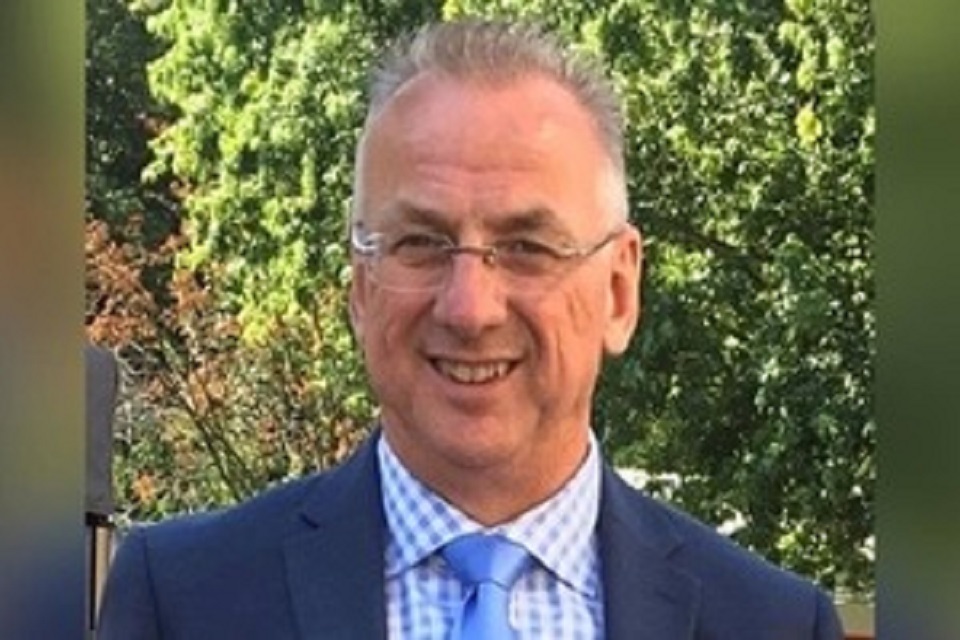 Dr Noman Govan has been appointed to the Scientific Advisory Board of the Organisation for the Prohibition of Chemical Weapons (OPCW).
A Fellow with the Defence Science and Technology Laboratory (Dstl), Dr Govan is an authority on CBRN (Chemical, Biological, Radiological and Nuclear) Hazard Management. He was the Senior Scientific Advisor for the decontamination operation that allowed Salisbury/Amesbury to recover from the Novichok chemical attack in 2018.
The Scientific Advisory Board (SAB) is an OPCW subsidiary body that advises the Director-General on advances in areas of science and technology relevant to the Chemical Weapons Convention, which prohibits the development, production, stockpiling and use of chemical weapons. The SAB is made up of 25 independent experts from OPCW Member States. The members serve in a personal capacity (not as representatives of their respective governments) for up to two consecutive three-year terms. Dr Govan's term of office commenced on 1 January 2020.
Commenting on his appointment, Dr Govan said: "I am honoured to have been selected to serve the OPCW, which works to exclude completely the possibility of the use of chemical weapons. Chemical weapons remain a threat and we must ensure that the OPCW is able to make the best use of advances in science and technology to ensure that the ban on chemical weapons is effective."
Dr Govan was made Officer of the Most Excellent Order of the British Empire (OBE) in Her Majesty The Queen's New Year Honours 2020.