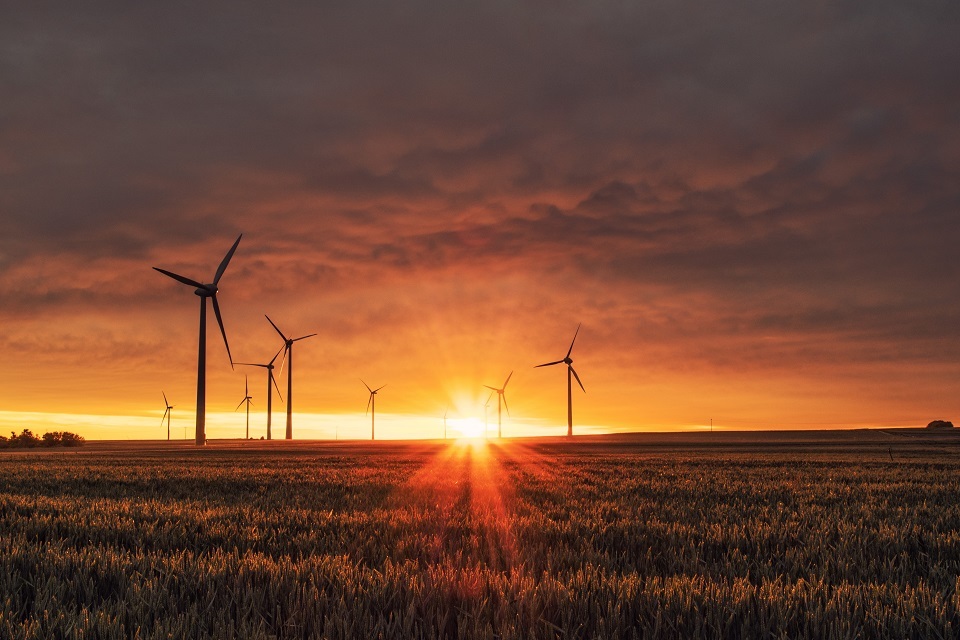 On 29 April, the South African government co-hosted the first Energy Transition Council National Dialogue with the British High Commission and the Embassies of Denmark, Germany, France, with full association of the European Union.
Launched by the COP 26 President, the Energy Transition Council brings together donor governments, major multinational institutions in the fields of energy, finance and global experts to look at options to support emerging countries to unlock accelerated energy transition in advance of the Climate Summit in Glasgow.
The aim of the dialogue is to create a platform where emerging economies can connect with political, financial and technical leaders in the development community, as well as the global power sector, to establish how best they can enhance and align their cooperation in pursuit of a greener, more 'just energy' supply.
In South Africa, the dialogue provides the government with an opportunity to discuss its priorities, challenges and opportunities and how best the international community might support and accelerate the much needed just energy transition in this country.
The abovementioned international partners are committed to supporting clean technology development and a renewable energy scale up in South Africa.
The South Africa Country Dialogue forms part a larger process at an international level led by the UK COP26 Presidency Designate, with similar dialogues taking place in ten countries including India, Indonesia, Vietnam, Nigeria, Kenya, and Egypt. A third Energy Transition Council Ministerial meeting is scheduled for July with two already held.
For media enquiries, please contact:
Isabel Potgieter
Spokesperson, British High Commission
Mobile: +27 (0)833911606
Email: Isabel.potgieter@fcdo.gov.uk
Vigdis Beaussier
Press counsellor, French Embassy
Mobile : +27 (0)82 610 2953
Email: vigdis.beaussier@diplomatie.gouv.fr
Anna Schröder
Press Counsellor, German Embassy
Mobile: +27 (0)78 504 3883
Email: anna.schroeder@diplo.de
Blessing Nechironga
Communication officer, Danish Embassy
Tel: 0124309340
Email: BLENEC@UM.DK