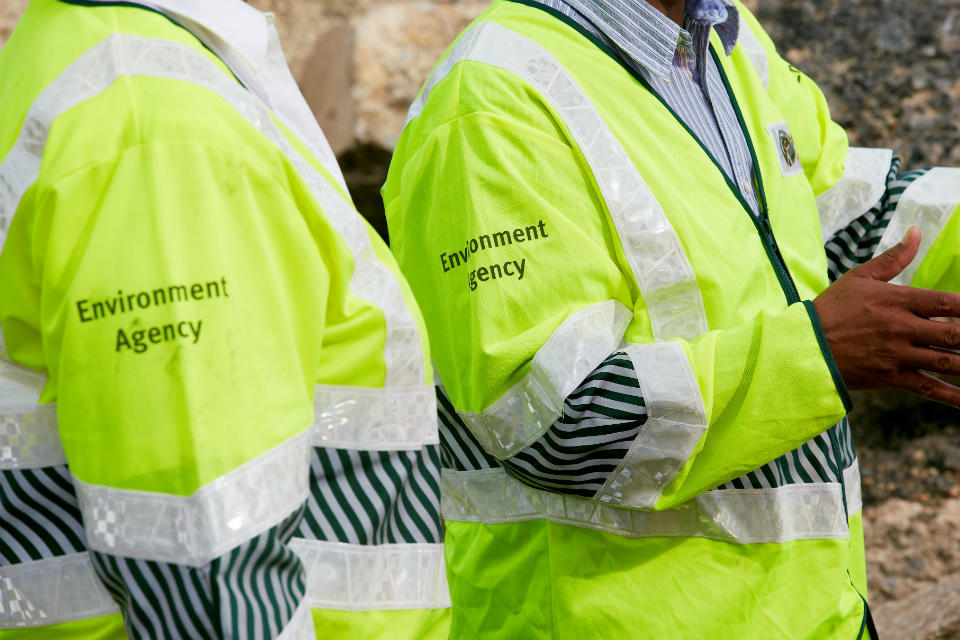 Gloucestershire Wildlife Trust has received £60,000 towards its funds to help raise awareness amongst visitors to its new environmentally sustainable headquarters.
The money has come from an Enforcement Undertaking offered to the Environment Agency by Gloucester Gateway Limited, the owners of Gloucester M5 Services, for a sewage pollution incident that killed a significant number of fish, invertebrates and eels in the Tuffley Brook, Gloucester in March 2017.
The Trust will use the money to pay for a sustainable drainage system (SuDS), designed to showcase the importance of careful water management, and that SuDS can be attractive and functional with landscape features.
The pollution had been caused by blue tissue from the baby changing area being flushed down toilets causing a blockage, instead of being properly disposed of in bins. The company no longer provides the tissue in these toilets.
Environment Agency Officer Ian Skuse said:
Enforcement Undertakings are an effective enforcement tool used by the Environment Agency to enable companies to address breaches of environmental legislation while supporting suitable environmental projects.

The contribution to Gloucestershire Wildlife Trust will help enhance the site, while providing an example of how modern drainage systems can work with the natural water cycle.