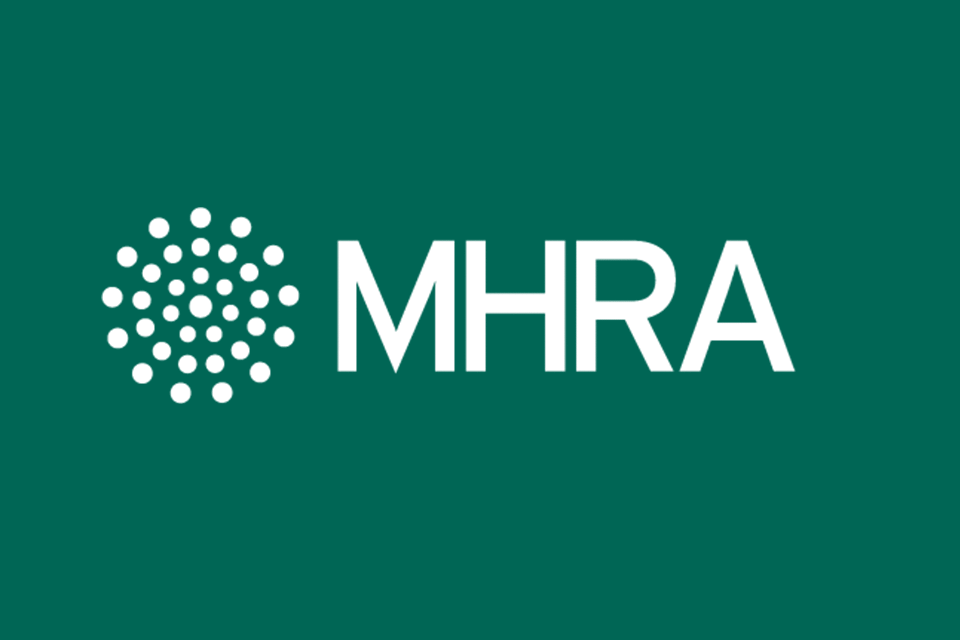 Published 14 March 2021
Last updated 16 March 2021 + show all updates
16 March 2021

We have issued an updated statement. It is still the case that it has not been confirmed the reported blood clots were caused by the COVID-19 Vaccine AstraZeneca.

15 March 2021

We have updated our statement.

14 March 2021

First published.