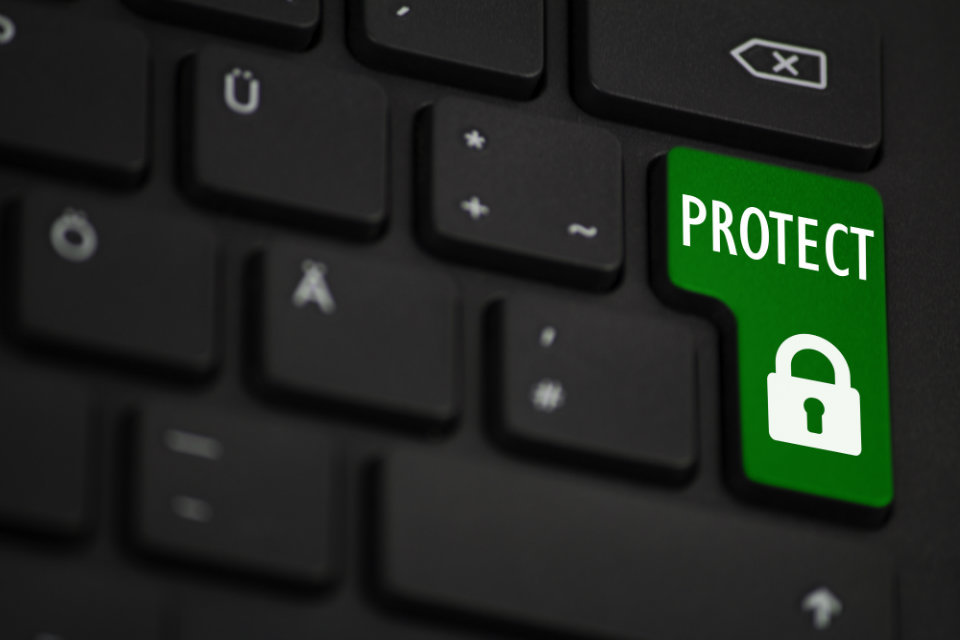 This Declaration is on identical terms to and has the same effect as the previous two Declarations that were agreed by regulated pub companies. The Declaration period will run from 06 January 2021 to 31 March 2021 inclusive, subject to review.
Tenants can access a summary for what it means for them in practice here.
The Declaration effectively stops the clock from 06 January 2021 on some significant Pubs Code deadlines that apply to tenants making arbitration referrals during this emergency period, and provides safeguards relating to specific Market Rent Only (MRO) rights. This does not however prevent a tenant from taking Code steps during this period if they so wish.
These arrangements provide additional protections and expressly do not prevent any tenant from taking any available Code step to access their rights should they choose to do so.
As regulator, all the PCA's statutory enforcement powers remain. The PCA will continue to work tirelessly to promote and protect the Code rights of tenants and will take further measures if these prove necessary. The Pubs Code is not suspended during the emergency period and today the PCA is publishing an open letter to tenants to help them find out more about how the Code can support them, particularly during this time.
The PCA has engaged with some tenant representative groups to verify these measures. We will continue to engage with the regulated pub companies to ensure that they return to usual processes as soon as possible, and that tenants can continue to benefit from their Code rights.
Tied tenants should direct any queries to their Code Compliance Officer (CCO) in the first instance.
Keep up to date
You can keep up to date with all the latest news from the PCA by signing up to email alerts.
You can also follow the PCA on Twitter.