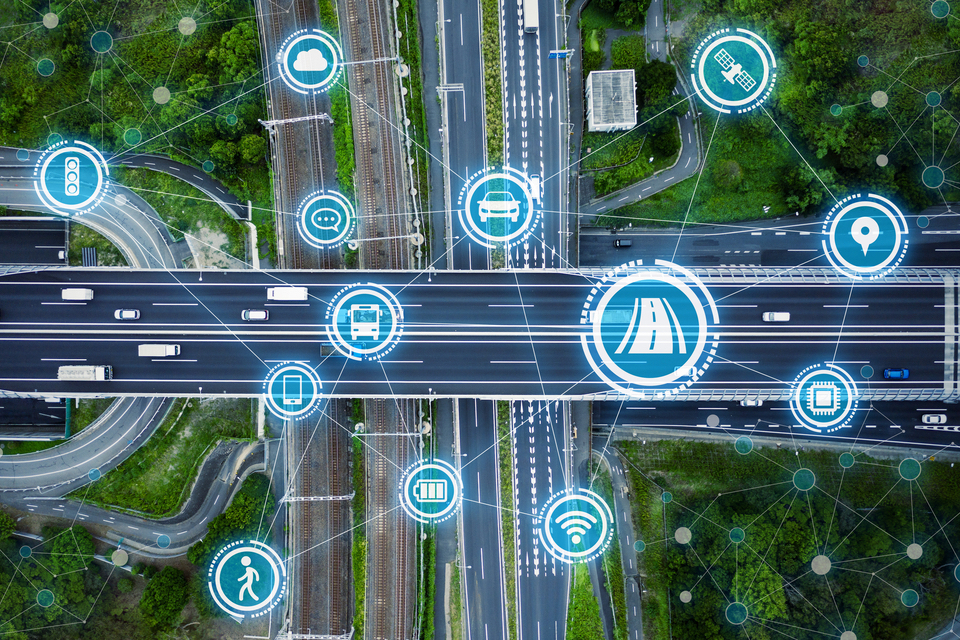 The Geospatial Commission in partnership with Innovate UK are funding 28 winners of their £2 million transport location data competition which looks at how location data can spark innovation and support the future of mobility for the United Kingdom. The winners have been awarded funding of up to £75k across four themes of mobility as a service, active travel, supply chains and boosting capacity.
Smarter mobility solutions, underpinned by location data, will enable us to make the most of our transport networks by boosting capacity, reducing environmental impacts and decreasing travel times.
Winners across the four themes will develop feasibility studies to help create geospatial solutions to our transport challenges and support the future of mobility.
Mobility as a service – to help better integration of transport types.
Active travel – creating safer ways to enable active travel.
Supply chains – helping better distribution, storage and delivery.
Boosting capacity – increasing efficiency of transport networks.
Winners include:
Minister for the Cabinet Office, Lord True CBE, said:
These innovative location data winners will help the government unlock £2 billion of economic value in our transport sector to improve services, enabling the efficient delivery of new networks and transport corridors connecting people to the jobs they need, the goods and services they want, and the places they want to go.
The 28 winners are:
Transport Minister Rachel Maclean said:
From creating safer ways for people to travel, to improving our supply chains and delivery, data is key for innovation in transport to prosper. I'm excited to see how the winners of this competition can change how we travel in the future, making our journeys easier, cleaner and more efficient.
InnovateUK's Deputy Executive Chair and Chief Business Officer, Simon Edmunds, added
I am delighted that Innovate UK is delivering this exciting competition on behalf of the Geospatial Commission. There is clear demand for innovative geospatial technologies to solve transport challenges and we are utilising the proven Small Business Research Initiative process to bring together challenge owners and innovators to deliver novel solutions. We had a very high response to the competition which was staggering and demonstrates the appetite for innovation in this area.