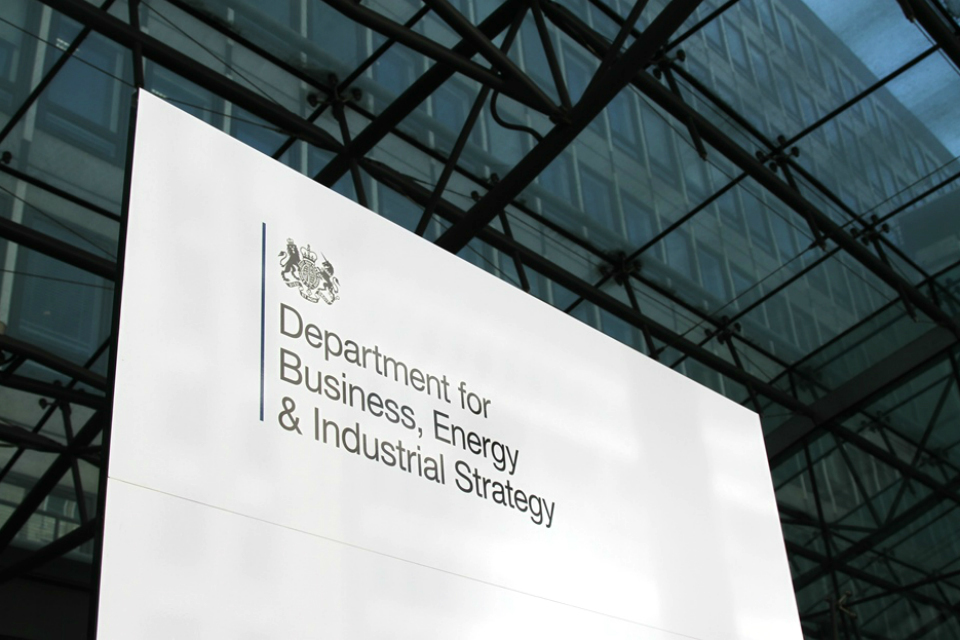 Task Force discussed support for Honda workers, the supply chain, and the future of site
Group also agrees future priorities to secure continued economic growth of Swindon
Business Secretary Greg Clark convened the latest meeting, 19th June, of the Honda Swindon Task Force bringing together civic leaders, local partners and MP's, Honda, Unite the Union, sector representatives and leading government officials.
Meeting in Swindon, the Task Force reviewed ongoing work of the group and agreed further priorities and work.
These included – matching the highly sought after skills of the workforce to local opportunities; support for the supply chain; future opportunities for the site; and Swindon's continued economic growth. Honda also confirmed its commitment to support the next phase of the work of the group.
During the meeting, Greg Clark reiterated the Government's commitment to growing the competitiveness of the automotive sector and its supply chain, as well as supporting suppliers and workers to identify new opportunities. The Task Force will continue to meet on a regular basis.
Business Secretary Greg Clark said:
Honda's decision to close manufacturing operations in Swindon was clearly not the news we hoped for – and came despite the best efforts of everyone to keep the site open for the long-term.
I have been struck by the resilience, commitment and hard work of Honda's talented workforce and the local community.
Swindon is a great place to invest and create high-skilled jobs, and our Task Force will continue to support this, ensuring that Honda workers and suppliers are supported and able to seize new opportunities now and in the future.