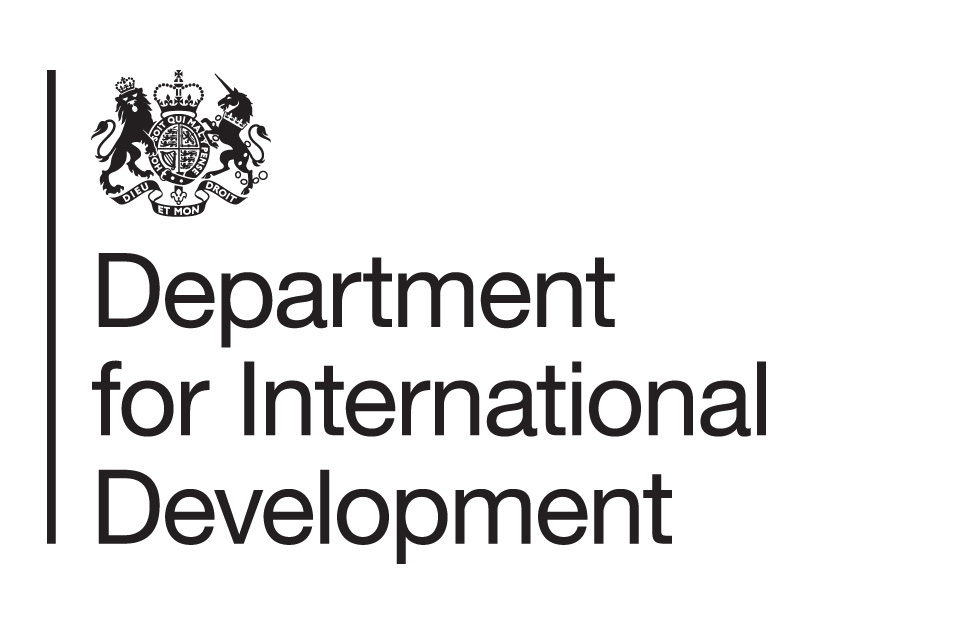 Responding to the findings of the Independent Expert Panel report into UNAIDS the Department for International Development said:
"The Independent Expert Panel into UNAIDS highlights how poorly harassment, including sexual harassment, and bullying have been dealt with at the organisation.
"The UK recognises the critical role that UNAIDS as an organisation plays in the global AIDS response. However, it is important that actions urgently needed to address the issues identified within UNAIDS, start immediately. This requires strong leadership that builds trust within the organisation and with UNAIDS' partners.
"For real change to happen new leadership is required. We welcome the decision by the Programme Coordinating Board (PCB) to initiate the recruitment process for a new Executive Director immediately. In the UK's remaining two weeks as Chair of the PCB, the UK will work with UNAIDS Secretariat to initiate this process.
"At the same time the UK expects the current Executive Director to step down. This is vital to signal a strong response to this critical issue within and beyond the organisation.
"This report comes amid concerns this year over how the wider global aid community has failed in its duty to protect people from sexual harassment, exploitation, bullying and abuse of power. It is now time that people are held to account.
"The UK has been a driving force in tackling this issue, galvanising the sector to put in place the vital initiatives needed to finally rid it of those who seek to tarnish its reputation. We have been very clear that we will not tolerate practices which do not reach the highest standards in relation to tackling harassment, including sexual harassment, bulling and abuse of power."