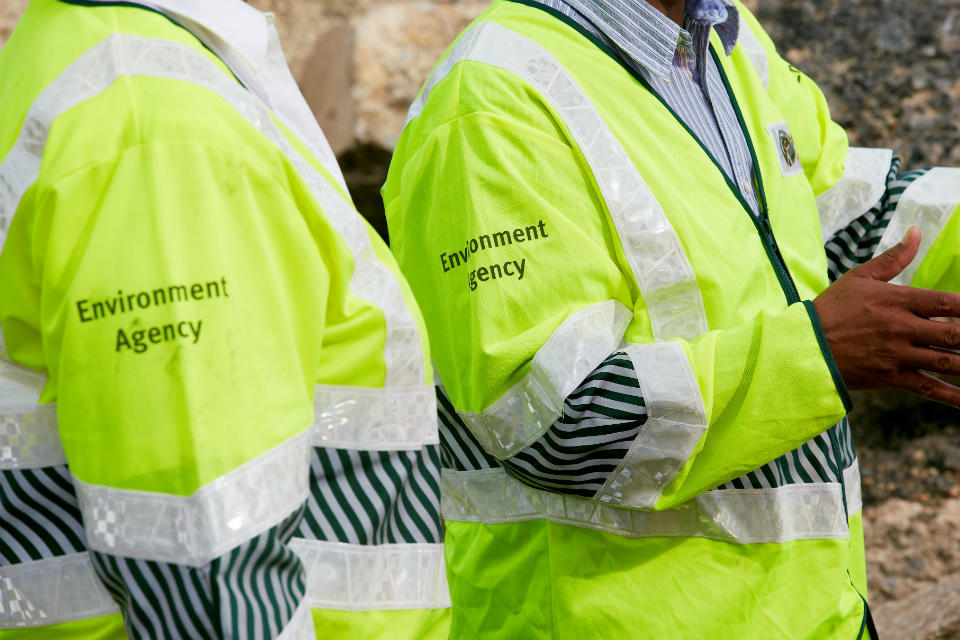 The Natural England-led project aims to restore Hoveton Great Broad and Hudson's Bay to a clear water, wildlife rich state by using natural restoration techniques.
The Environment Agency launched a public consultation yesterday (20 January) on a flood risk activity permit application from Natural England.
This is required to install the permeable fish barriers at the entrance of Hoveton Great Broad.
For the Broad to return to clearwater, the amount of algae needs to be reduced.
The project proposes to remove the majority of fish from the broad (a technique known as biomanipulation), which will allow water fleas to thrive. They will then feed on the algae, thereby cleaning the water.
The barriers will be in place for up to 10 years, preventing the fish from entering the Broad while the ecology recovers.
Recent evidence suggests that the broad is well used by adult bream and roach.
The Environment Agency is seeking views on the significance of this exclusion, and how this compares to the expected environmental improvement of the broads.
Natural England has submitted evidence, which indicates that no change in flood risk is expected from using these barriers.
An Environment Agency spokesperson said: "We are keen to hear from anyone who wants to have their say on this proposal before we make our decision."
All application documents, including a flood risk assessment, will be available to view as part of the consultation. The consultation is open for 20 days.
The public can view the consultation and make comments on it online

The application can also be viewed on the public register at The Environment Agency, Iceni House, Cobham Road, Ipswich, IP3 9JD between 9.30am and 4.30pm, Monday to Friday. Please phone the Environment Agency's National Customer Contact Centre on 03708 506 506 to arrange an appointment.

Comments can also be made via Enquiries_EastAnglia@environment-agency.gov.uk or write to PSO Norfolk and Suffolk, Environment Agency, Dragonfly House, 2 Gilders Way, Norwich, NR3 1UB. Please quote the application number (EPRNB3494JP) in any correspondence.

Comments should be submitted by 17 February 2020.