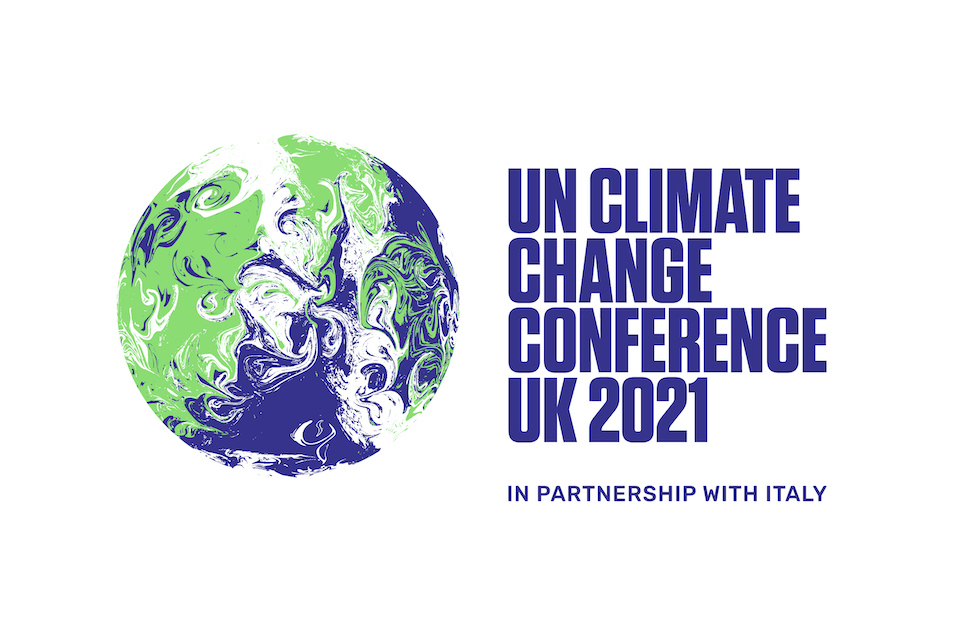 Hitachi joins SSE, ScottishPower, NatWest Group, National Grid, Sky and Sainsbury's as Principal Partners for UN climate change summit COP26 in Glasgow
Hitachi is committed to carbon neutrality at all its factories and offices globally by 2030.
Businesses playing a key role in climate action by setting science-based targets to reach net zero emissions
Hitachi has today been announced as a new sponsor for COP26, as businesses continue to play a vital role ahead of the international climate change summit in Glasgow this November.
Hitachi is the seventh Principal Partner who will support the delivery of a successful and ambitious COP26. The company joins SSE, ScottishPower, NatWest Group, National Grid, Sky and Sainsbury's.
Through these partnerships, the COP26 Presidency is showing a clear commitment to working with businesses who are taking real steps towards net zero.
The Japanese-founded company, with a large presence in the UK, has established Science Based Targets and joined the Race to Zero campaign. Hitachi has several long-term environmental targets, including carbon neutrality at all its factories and offices by 2030.
Hitachi is also working to help create a low carbon future through developing electric transport solutions. In partnership with other companies, they are working on the largest commercial electric vehicle trial in the world and also developing battery-powered trains.
COP26 President Alok Sharma said:
Businesses have a key role to play in helping us build back greener and Hitachi has shown strong leadership by making a clear commitment to combating climate change through science based measures.

We know that technology has a vital role in helping us all achieve a low carbon future and Hitachi is at the forefront of this. I am delighted to welcome them as a Principal Partner for COP26.
Toshiaki Higashihara, President and CEO of Hitachi, Ltd. said:
Climate change is a very real and immediate threat to humanity. As a company, we have a vision to solve environmental challenges and secure a more prosperous planet for future generations. Our collaboration with COP26 is consistent with our corporate mission starting more than 110 years ago, when Hitachi was founded to contribute to society through the development of superior, original technologies and products.

Our aim is to help achieve a society that is low carbon, resource efficient and harmonized with nature and we believe COP26 is a significant step forward in the creation of a decarbonised society.
Notes to editors:
For press queries, contact COP26media@cabinetoffice.gov.uk
Principal Partners are the top tier of sponsorship for COP26.
We will release information on the details of sponsorship agreements after the event.
We are ensuring that COP26 provides value for money for the taxpayer.
All sponsors have committed to the Science-Based Targets initiative, this requires them to set ambitious targets for emissions reductions, including having a credible action plan. All in line with what the latest climate science says is necessary to meet the goals of the Paris Agreement.
More information on Hitachi net zero.