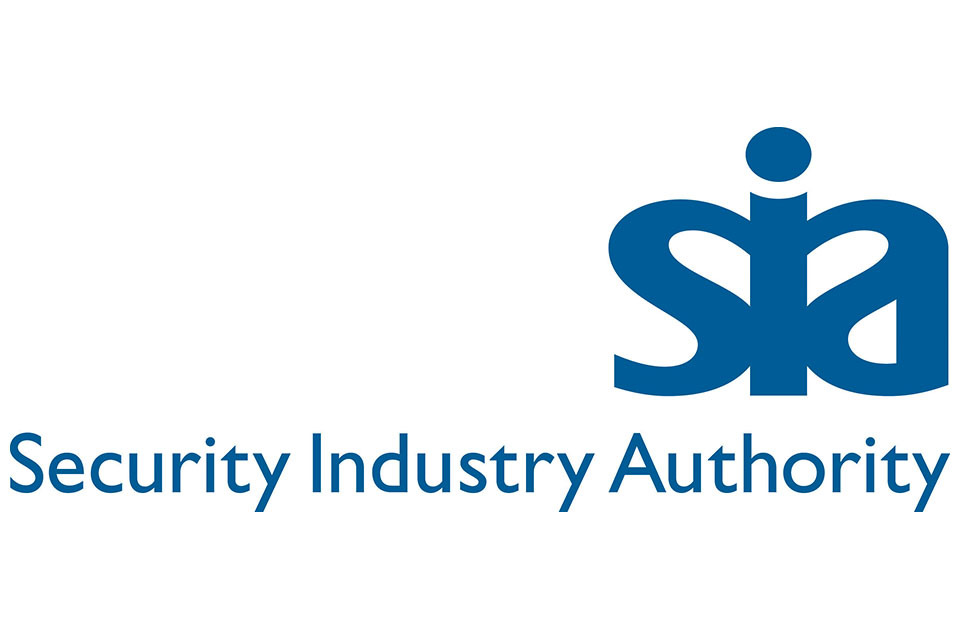 Published 6 July 2021
Last updated 17 December 2021 + show all updates
17 December 2021

Replaced "call for a licensed taxi to take the vulnerable person home" with "get a taxi or private hire vehicle for the person concerned (private hire vehicles must be booked through a licensed operator by phone, app or at a booking office; taxis can be hired the same way or hailed in the street or at a taxi rank)". This amendment was made at the request of the Department for Transport.

6 July 2021

First published.