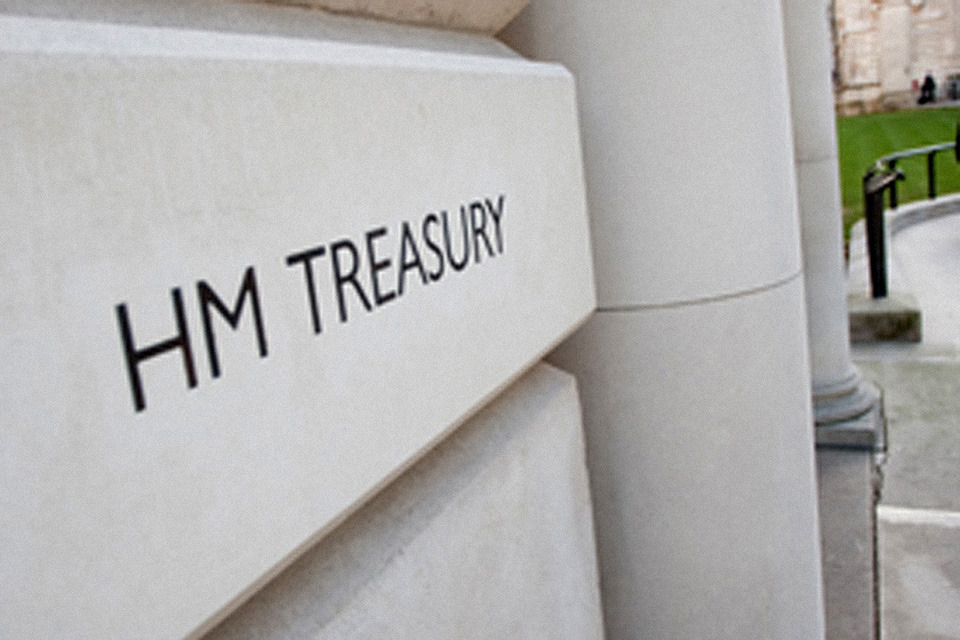 The investigation, led by Dame Elizabeth Gloster, looked into the events relating to the FCA's regulation and supervision of LCF, which entered administration in January 2019, impacting over 11,000 people who invested around £237 million.
The report concludes the FCA did not effectively supervise and regulate LCF during the relevant period, and makes nine recommendations for the FCA, focusing on how they should improve their internal authorisation and supervision processes.
The report also makes four recommendations for the government, which are accepted in full.
Economic Secretary to the Treasury, John Glen said:
I would like to thank Dame Elizabeth for her work and welcome the FCA's apology to LCF bondholders and their commitment to implement all of the report's recommendations.

LCF's failure had a significant impact on the bondholders who have lost their hard-earned savings and the government will take forward the report's recommendations to ensure our regulatory system maintains the trust of the consumers it is there to protect.

Taking into account the various channels through which people affected can seek compensation, the government will also set up a scheme to assess whether there is a justification for further one-off compensation payments in certain circumstances for some LCF bondholders.
In response to the four recommendations the government:
welcomed the reform programme put in place by the FCA as the best means to address the recommendations and manage the FCA's wide remit
committed to launch a consultation in the New Year on the regulation of non-transferable debt securities
will work with the FCA and HMRC to address the recommendation about a potential gap in responsibilities in relation to Innovative Finance ISAs and look at the sufficiency of checks on IF ISA managers and the penalties regime
will work with the FCA to consider whether paid-for advertising on online platforms should be brought into the scope of the financial promotions regime, and with DCMS to ensure that fraudulent online advertising is addressed as a priority harm through its Online Advertising Programme
The government also set out the three main channels through which bondholders can seek compensation, including through ongoing legal action by LCF's administrators, the Financial Services Compensation Scheme, and through the FCA's Complaints Scheme.
In the case of LCF there are multiple, complex reasons why people lost money, and some variation in how much of their investment bondholders are able to recover through these processes. So the government also confirmed that, taking into consideration the specific and complex set of circumstances surrounding the collapse of LCF, the Treasury will set up a compensation scheme for LCF bondholders. The scheme will assess whether there is a justification for further one-off compensation payments in certain circumstances for some LCF bondholders. Further updates will be given in the New Year with more detail.
Further information