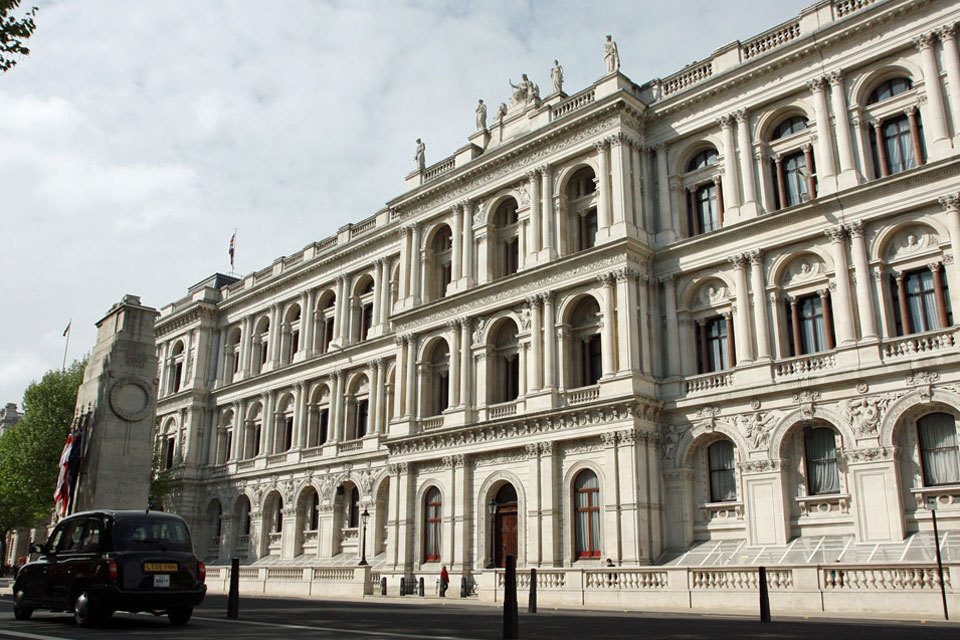 Minister of State for Human Rights and the Prime Minister's Special Representative on Preventing Sexual Violence in Conflict, Lord (Tariq) Ahmad of Wimbledon said:
Today, is the International Day for the Elimination of Sexual Violence in Conflict and we are reminded that rape and other forms of sexual violence are still used as weapons of war. These atrocious acts are never acceptable in any circumstance and must be prevented. The UK remains committed to end sexual violence in conflict, hold perpetrators to account and respond effectively to the needs of survivors.
As the Prime Minister's Special Representative for preventing sexual violence, I am proud of our achievements since launching the Preventing Sexual Violence in Conflict Initiative (PSVI) in 2012. The UK has trained over 17,000 military and police personnel on sexual violence issues, deployed UK experts over 90 times to affected countries, and committed over £46 million in funding to support projects around the world. Unfortunately, much more still needs to be done.
Five years ago at our Global Summit to End Sexual Violence in Conflict, we told the world it was Time to Act. This year, we are once again bringing together the international community at our conference Time For Justice: Putting Survivors First.
We will agree concrete actions with our international partners that will make a real difference to the lives of survivors. These will include international standards for gathering and preserving evidence, accountability and justice mechanisms, and an international declaration of humanity.