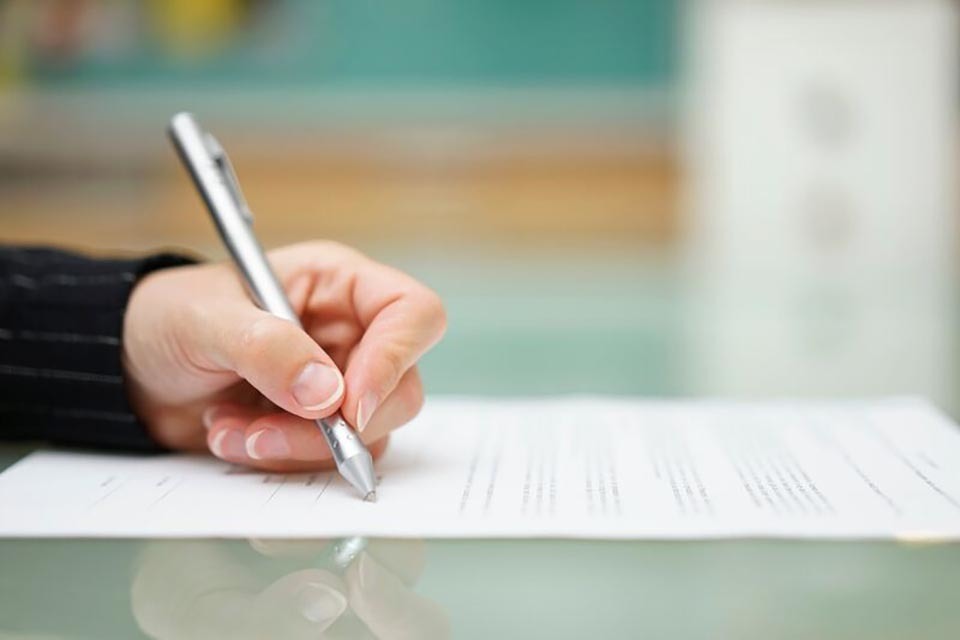 The Education and Skills Funding Agency (ESFA) has today (Thursday 18 July) released an investigation report into Birmingham based Bournville College.
The investigation carried out by the ESFA found that the college repeatedly broke its own rules around corporate hospitality, marketing services and IT application development. It also found there were conflicts of interest in the appointments of senior staff and insufficient scrutiny of overseas travel expenses incurred by the Principal.
In light of the findings, the ESFA has made a number of recommendations to governing bodies of FE and sixth form colleges:
governors should not rely solely on information provided by the Principal, but be able to recognise financial deterioration, and challenge the actions of the executive where their college is facing difficult financial circumstances
governors should ensure there is a detailed cost-benefit analysis and board level scrutiny of new initiatives before they are implemented
governors should use a range of information to ensure that expenditure provides value for money
governors should ensure that their audit committee is operating effectively and should regularly review their policies and procedures in relation to regularity, propriety and compliance
external auditors should ensure that colleges' regularity self-assessment is supported by sufficient and relevant evidence.
Following changes in leadership and management, the corporation of Bournville College dissolved in August 2017, in order to merge with South & City College, which was rated 'Good' by Ofsted last year.
ESFA Chief Executive, Eileen Milner said:
Since 2015, we have implemented a number of changes to help governors deliver their statutory responsibilities; these include updated regularity self-assessment for college corporations, governance codes for college corporations and strengthened guidance for external auditors. We also introduced an early intervention strategy and extended the role of the FE Commissioner, where intervention begins when financial decline is first identified.

In addition, the introduction of the National Leads of Governance programme has provided much needed support for governing bodies in further education, recognising the critical role that good and effective governance plays in ensuring proper oversight and challenge. The programme brings experienced college governors or clerks with a strong record of supporting college improvement, to provide mentoring and peer-to-peer support where governance needs to be improved.

I have written to the Chairs of Governors to reiterate their responsibilities for oversight and proper use of public funds in their colleges.
The Department for Education has provided support for governing bodies with the establishment of the National Leaders for Governance for FE, and the publication of the governance guide for further education and sixth-form college corporations.
Colleges are statutory bodies incorporated under the Further and Higher Education Act, 1992. Colleges must complete a regularity statement and declare that they have complied with all necessary legislation and regulations when returning their accounts to the ESFA.