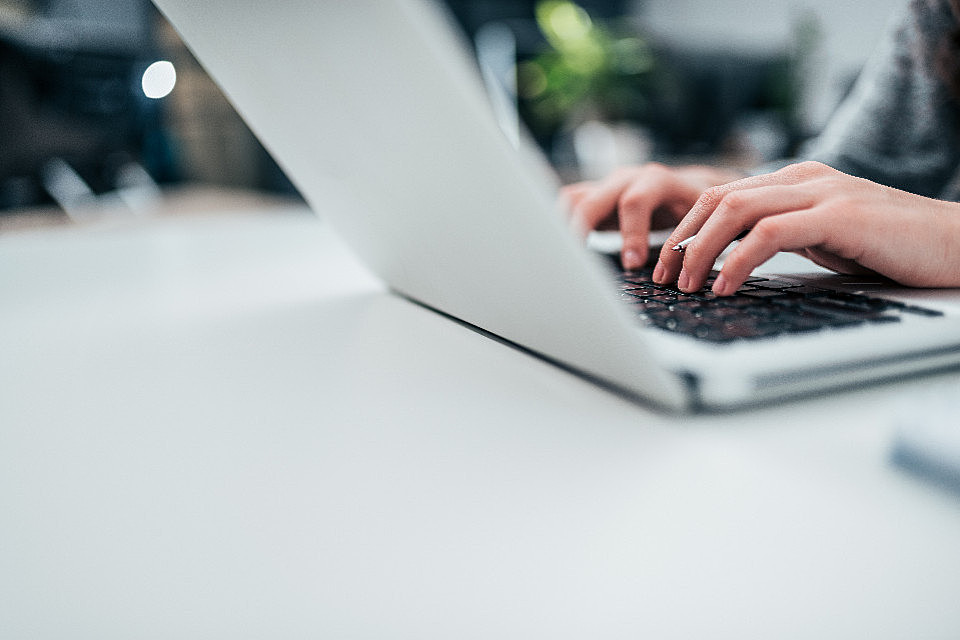 new software, worth millions of pounds, will bring scheduling and listing activity into a single tool
court and tribunal users will benefit from reduced delays and a more reliable system
the move marks a significant step in the HMCTS reform programme
Scheduling and listing is currently managed using a variety of systems from paper-based files to tools based on Outlook diaries.
The new software will increase the quality of service offered to the public and legal professionals. It will support better use of hearing spaces; reduce administrative tasks so that skilled staff can focus on the more complex areas of hearing management; and provide greater confidence that hearings will proceed when scheduled.
Courts Minister, Chris Philp MP, said:
This is a significant step towards achieving our goal of bringing the courts and tribunal service into the 21st century.

Listing administration can take up a huge amount of time for our hardworking staff and this investment will support them to focus on important work helping all court and tribunal users.
This contract is part of a series of steps HMCTS is undertaking to modernise and improve the experience of all those using courts and tribunal buildings.
Other steps to modernise the courts and tribunals include:
a new in-court system that records the result of cases digitally and instantly;
a pilot of a new digital system providing shared case information in criminal cases to the police, Crown Prosecution Service, courts and lawyers; and,
online services covering divorce, probate, civil money claims and social security appeals which have been used by more than 300,000 people with user satisfaction rates over 80%.
McGirr Technologies has been appointed to deliver the changes following a competitive process. It will be implemented in a select few courts initially, with the aim of rolling it out across all courts and tribunals.
We will begin tests and installation in a small number of courts over the next 9 months, after which we will set out plans to roll the technology out nationally.
Peter Nanayakara, Chief Executive of McGirr said:
We are delighted to have been awarded this contract and to be working with HMCTS as it delivers on its reform plans.

This contract will allow HMCTS to modernise how it administers cases and we're looking forward to working together to improve the experience for all court and tribunal users in England and Wales.
Notes to editors:
scheduling and listing is the judicial function that enables cases to be heard in courts and tribunals
it is administered by HMCTS with careful consideration of the needs of members of the public, judicial availability and resources
decisions on how and when hearings are listed are made by a judge
this contract is part of the £1bn HMCTS reform programme, which will increase access to justice by introducing 21st century technology, online services and digital working to the courts and tribunals system.
the contract is initially for £3.2m over two years with the option to extend for a further two years, bringing the total up £6m