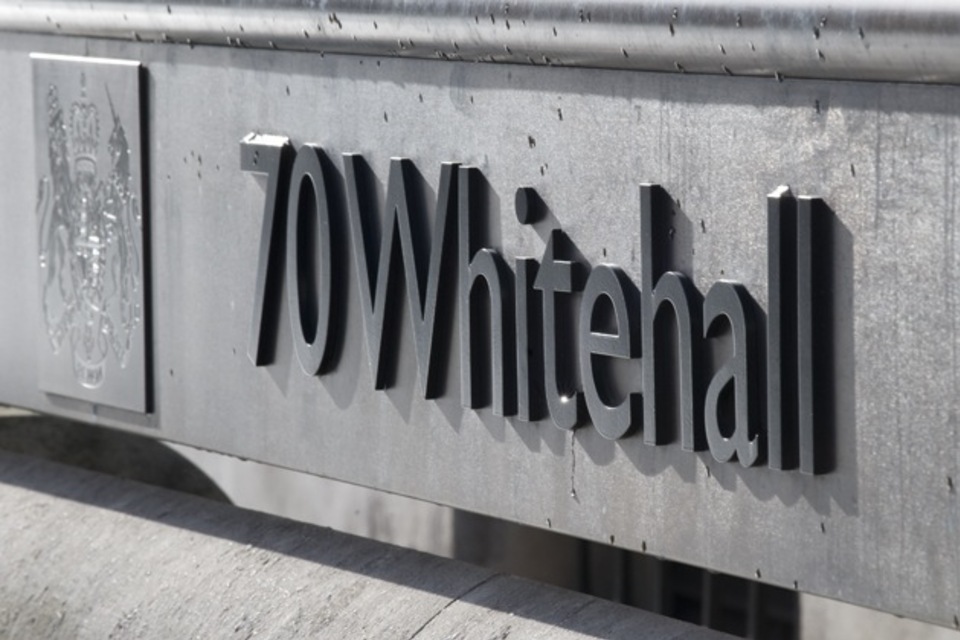 The third meeting of the Ireland/Northern Ireland Specialised Committee was held today via video conference and co-chaired by officials from the UK Government and the European Commission.
A representative from the Northern Ireland Executive also attended as part of the UK delegation in line with the commitment made in the New Decade, New Approach deal.
The UK and the EU exchanged updates on the implementation of the Protocol and discussed the decisions to be taken by the Joint Committee.
The UK reiterated the importance of commitment by both sides to protecting the Belfast (Good Friday) Agreement in all respects and upholding Northern Ireland's place in the UK's customs territory.
Both the UK and the EU noted the intensification of technical discussions on the Protocol.
The UK remains committed to constructive engagement to resolve all outstanding issues as swiftly as possible.