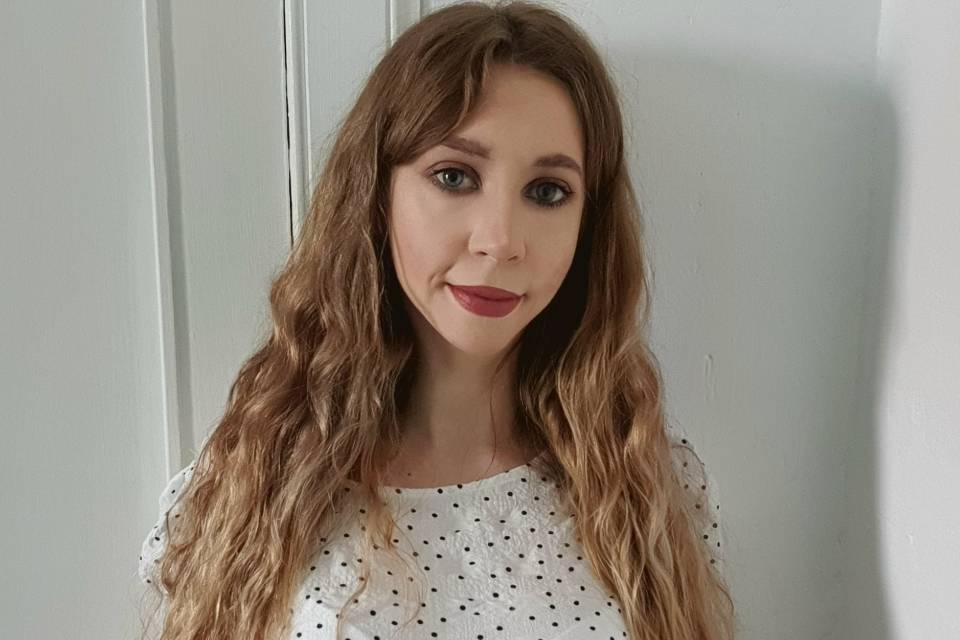 Hazel Fulton is a developer in SLC's Contact Centre Technology Team. She is undertaking a Graduate Apprenticeship in Software Engineering with the University of Glasgow.
I joined SLC five years ago, originally working in the Contact Centre before moving to the Contact Centre Technologies team as a developer. My interest in technology really began as a hobby. I enjoyed coding in my spare time and wanted to challenge myself to turn my passion into a career, which I've been able to do with SLC.
SLC really champions women in technology and so there are plenty of role models to inspire me and provide support me as I progress in the organisation.
This year I have taken my career to the next level, embarking on a Graduate Apprentice Software Engineering course with the University of Glasgow. As a Graduate Apprentice, I combine my studies with my day-to-day role at SLC, which involves supporting contact centre technologies such as the interactive voice response (IVR) and customer relationship management applications. I love that my job directly helps to improve the experience of our customers by ensuring they can access our online and telephony systems.
This International Women's Day I would certainly encourage other young women to pursue a career in technology and, also consider a Graduate Apprenticeship. Technology is such a vast area, and it is always changing, so having a thirst for knowledge is essential for the anyone seriously thinking about it.
I'm really positive about my future with SLC. The organisation is moving forward with its transformation programme and I feel I'm in a great position to contribute and possibly even lead this in the future. If I can help blaze a trail for other young women who want to work in technology at the same time, that would be a great achievement.