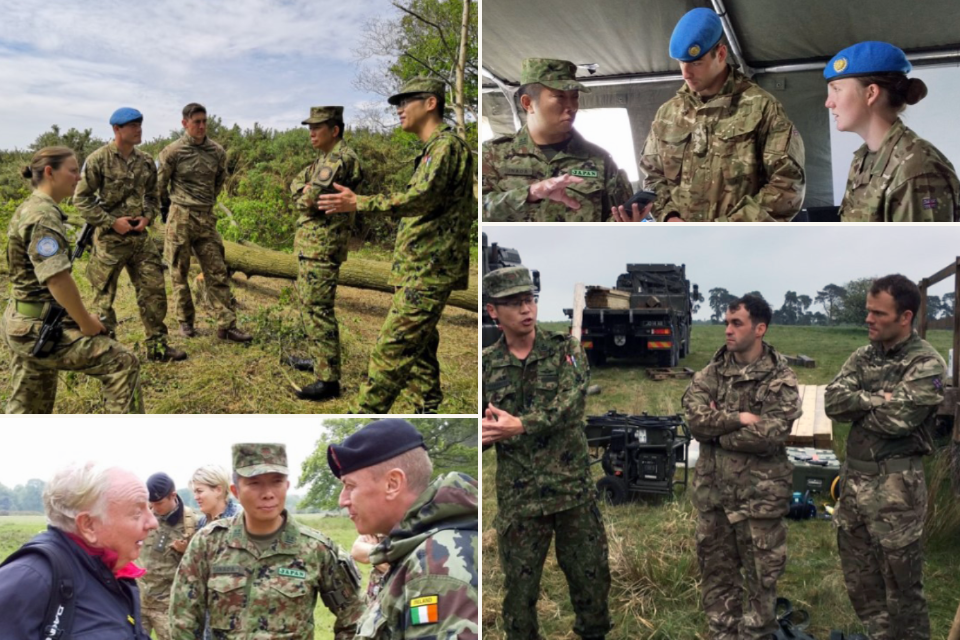 This was the first time our Japanese partners have been able to share directly their own UNMISS experiences with the UK. It came shortly before the Royal Engineers deploy to UNMISS and is a further demonstration of our work to strengthen UK-Japan security and defence cooperation.
The British Defence Attaché, Captain Paul Casson RN said:
We are pleased at the opportunity to host JGSDF officers at the MRX. They were able to share their vast experience supporting UNMISS. We look forward to further opportunities to learn from our respective experiences as we continue to work closely on defence and security issues.