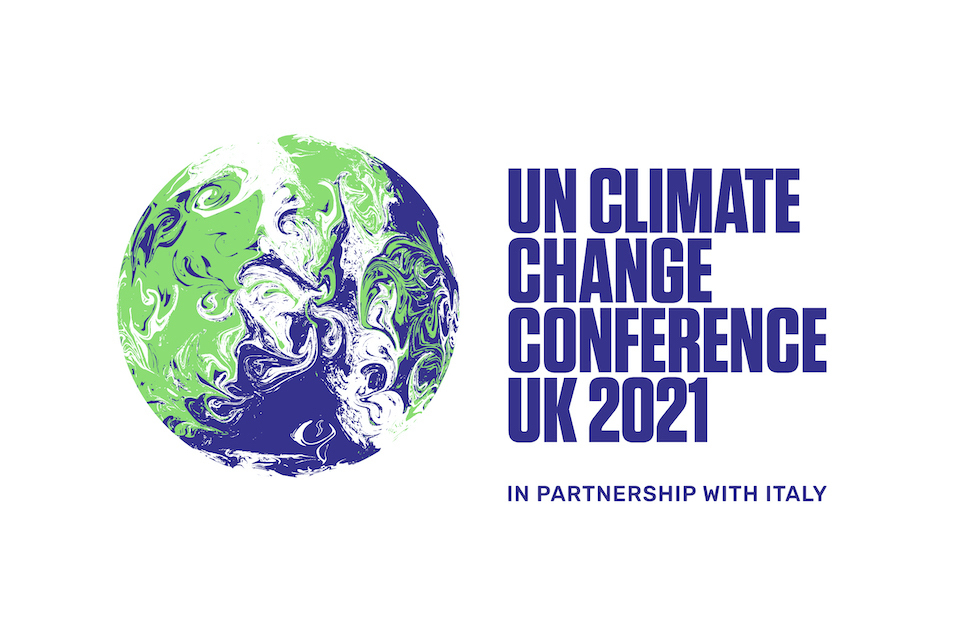 COP26 President Alok Sharma and Italian Ecological Transition Minister Roberto Cingolani met on 11 May 2021 in Rome. They released the following statement:
During this year of the UK-Italy COP Presidency, we stand together on the need to build back better following the devastating impact of COVID-19.
The UK and Italy are committed to putting climate and nature at the heart of the multilateral agenda in 2021, including through the G7, G20 and COP26 Presidencies. Through our Presidencies, we will work closely to achieve progress on the most vital issues of our age, and encourage countries to take concrete actions towards our shared climate goals.
We are pleased that all G7 countries have now committed to net zero by 2050 at the latest, providing a vital step forward towards reducing global emissions. We now urge all countries to do their part and to take the steps needed to keep the 1.5 degree Celsius temperature limit within reach, including through setting ambitious nationally determined contributions and long-term strategies to cut emissions and reach net zero.
Together, we recognise the importance of working with the world's most vulnerable, to support them to adapt and respond to climate impacts and to scale up finance and private investment for both mitigation and adaptation, including the greater use of nature based solutions.
We reaffirm our strong and steadfast commitment to strengthening implementation of the Paris Agreement and to unleashing its full potential. We look forward to working with all countries, businesses and civil society both at the pre-COP and the COP26 Climate Conference, to help build momentum towards a successful outcome. We stress the importance of raising awareness on climate action, especially among the youth.
We are firmly committed to working together to advance the climate agenda, and are pleased to reaffirm the strength of our partnership.