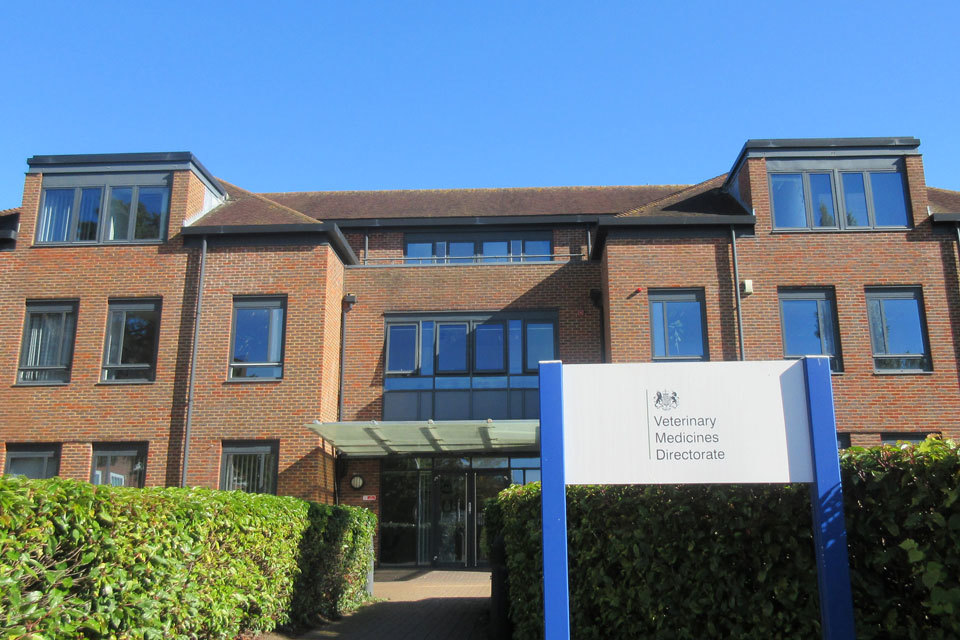 We have published a series of pre-recorded webinars for you to view at your leisure. We have also opened a Slido Q&A which will be available until the 20 November for your comments and questions.
We will publish our responses on 27 November.
As the open day is for all our stakeholders, it is not the intention to dive into the details which are only of most interest to Marketing Authorisation Holders and manufacturers of veterinary medicines relating to the UK and EU Transition. Instead, we will be holding a live dedicated information day in early December.
Veterinary Medicines Directorate presentations
VMD bitesize presentations
The Veterinary Products Committee presentations
Using Slido to submit your questions and comments
To submit your questions and comments go to Slido and enter the event code 96607 for the 'VMD/VPC Open Day'.
Using the Q&A tab, type the presentation title and your questions / comments and either leave your name or you can remain anonymous. You can also view other entries and 'like' these.
Using the Polls tab, please tell us about your overall experience of this years' open day. You can choose from: interesting and informative, satisfactory or could be improved. You are welcome to leave further comments in the Q&A tab.