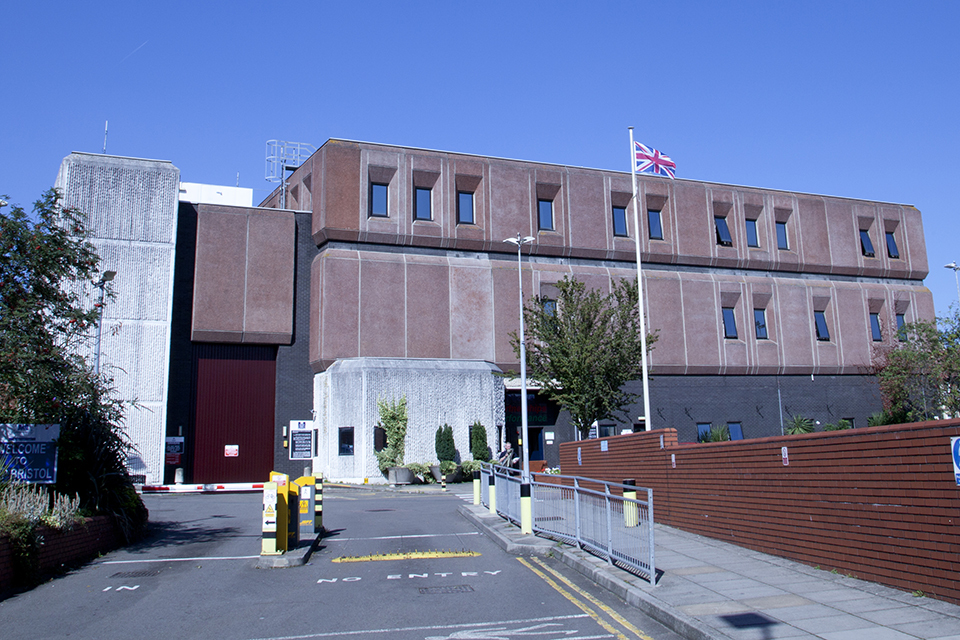 Immediate action taken to support vulnerable prisoners
New approach to challenging poor behaviour and reducing violence
New education building and library to open next month
Ministers set up the urgent notification protocol in 2017 to ensure that immediate steps are taken to address serious concerns identified by inspectors.
Following last month's inspection at HMP Bristol, steps were immediately taken to ensure that all prisoners were able to contact the Samaritans from their in-cell phones, ensuring 24/7 access to support. The prison will also work with local healthcare providers to improve the identification and management of prisoners at risk of self-harm and suicide.
Continued efforts to improve safety will be supported by a new incentives and earned privileges scheme to promote good behaviour and extra training for staff to manage issues without resorting to the use of force.
A new education building and library have already been constructed and will open in August. The new facilities will ensure greater access to purposeful activity for prisoners at HMP Bristol and help them gain qualifications to help them find work after leaving the prison, which research shows substantially reduces the risk of reoffending.
Major repair works have already been carried out to improve conditions on several wings over the past year, with prisoners using skills they have acquired to carry out renovations in residential areas. The reduced capacity of 520 will be maintained until the end of 2019 to allow for further redecoration and minor refurbishments to take place.
Justice Secretary David Gauke said:
We have taken swift action to improve conditions at HMP Bristol, ensuring vulnerable prisoners are supported and cells are clean and decent.
A new approach to managing behaviour and additional training for officers will help tackle violence and make the prison a safer, more secure environment for both prisoners and staff.
And we are building links with local employers and improving education to help prisoners gain employment on release, reducing their chances of reoffending and helping to protect the public.
The action plan published today also outlines:
Additional training for staff engaged in the provision of training and activities for prisoners
A full-time Control and Restraint Co-ordinator will be employed within the Avon and South Dorset prison group to oversee governance of the use of force.
National advisers will help implement the New Futures Network, working with local employers to improve prisoners' prospects of finding work on release.
The Secretary of State's response and action plan also sets out how Bristol's progress over the coming year will be regularly monitored.
The final inspection report for HMP Bristol will be published by HM Chief Inspector in October. A long term action plan responding to all recommendations in the HMIP report will also be published.