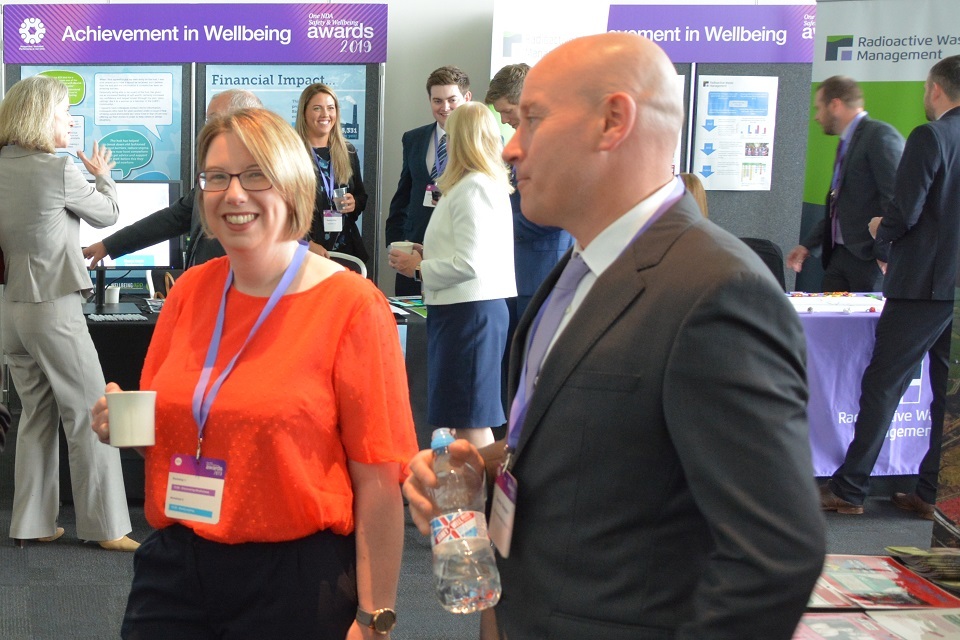 The outstanding health and safety performance of LLW Repository Ltd (LLWR) over the past 15 years has been recognised with a prestigious award from RoSPA.
LLWR has been awarded an Order of Distinction at the UK's longest running health and safety awards, where almost 2,000 organisations were vying for recognition.
Elaine Burrage, LLWR's Health & Safety Manager, said: "It's a major honour to have our safety record recognised in this way by RoSPA. Praise must go to our workforce who meet the organisation's stringent health and safety standards year after year.
"We cannot afford to let our standards slip for a moment, which is why safety remains our number one priority. That policy has served us well over the years and continues to do so."
LLWR personnel attend the awards ceremony every year, though this year it was held virtually due to COVID-16 restrictions.
RoSPA's Julia Small, said: "RoSPA wants every employee, wherever they are, to work safe in the knowledge that they will be going home unharmed and healthy at the end of every day.
"The RoSPA Award winners are vital to help achieve this goal, as by entering they are driving up standards and setting new benchmarks for organisations everywhere."