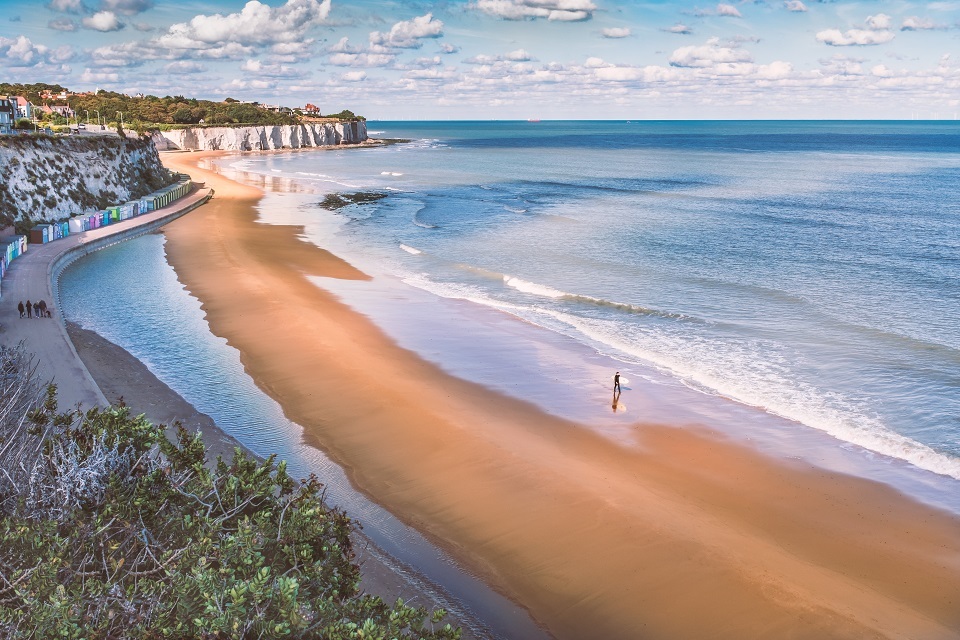 Tom joins the MMO from the Department of Work and Pensions, where he is currently Director of Child Maintenance. With over 25 years in public service, Tom has had a hugely successful career leading and transforming large scale, complex operations, and has been recognised nationally for his work.
MMO Chair, Hilary Florek, said:
I am delighted to welcome Tom to lead the organisation as we prepare to implement our new regulatory regime outside the European Union. He brings a wealth of experience in delivering successful outcomes in major projects and in particular in inspiring and engaging colleagues.

We are looking forward to working with him as together we drive forward our aims for the sustainable development of our English coasts and seas.
Tom said:
I am very much looking forward to this new challenge and helping MMO colleagues achieve their ambitious aims for the environment, our seas and the UK industries and commerce that depend upon them.
Tom starts the role in September 2019.