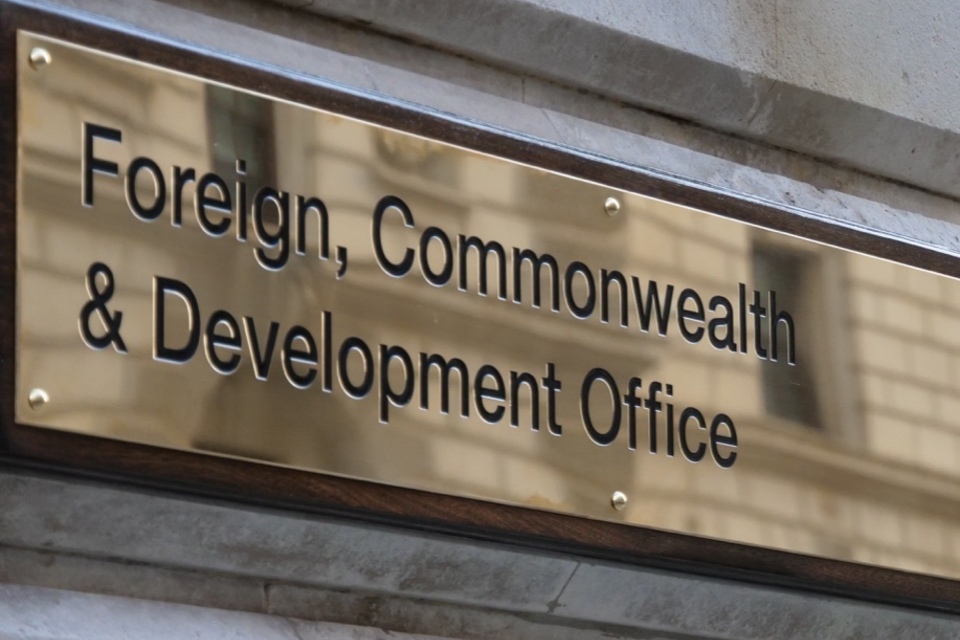 Minister for Asia, Amanda Milling, visited the Philippines as part of her first visit to the region, the first by an FCDO Minister since the UK's confirmation as an ASEAN Dialogue Partner in August.
During the three-day trip, the Minister met with senior members of the Philippine Government to explore ways to further strengthen the bilateral relationship.
The Minister discussed trade and investment, climate change, regional security, the COVID-19 pandemic and human rights.
Minister for Asia, Amanda Milling, said:
The Indo-Pacific is of huge strategic importance to the UK. In the Philippines, a founding member of ASEAN, I reiterated our commitment to working with the region on vital issues such as maritime security and building back better after COVID-19.
While in the capital, Manila, the Minister also met with business leaders from top UK companies, and local journalists to discuss media freedom.
The Minister's arrival, coinciding with 75 years of diplomatic relations between the UK and the Philippines, marks the first stop on her tour of the Indo-Pacific which will also see the Minister visit Singapore and Japan.