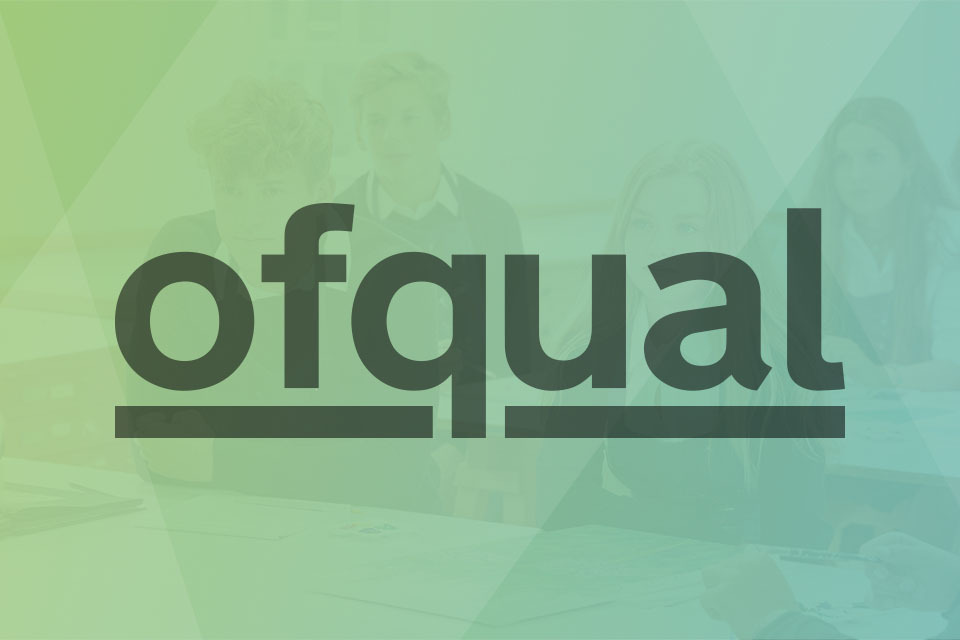 Awarding organisations issued 1,381 penalties in the last academic year, a new Ofqual report, Malpractice in vocational and technical qualifications, says. These are among one million certificates issued in the same year for the types of qualifications covered by the report.
Ofqual, the regulator for vocational and technical qualifications (VTQs), gathers this data from 40 awarding organisations. We have decided not to compare 2019 to 2020 figures with those for previous years due to the exceptional impact of COVID-19.
Catherine Large, Ofqual Executive Director for Vocational and Technical Qualifications, said:
"These qualifications really matter. They are the passport to a job or more training, so it's important that we trust their value. That is why we require awarding organisations to have procedures in place to prevent, investigate and act when they find malpractice. I am pleased that the number of penalties is small in relation to the one million or so VTQs that were awarded in 2019 to 2020."
This report also says:
Students, at 78%, received most of the penalties, while no penalties for examiners were reported.
973 penalties were issued for performance table qualifications.
The number of penalties was highest in paper-based exams (73%), followed by online exams (19%) and, lastly, performance-based tasks.
For students, plagiarism was the most common type of malpractice, while the most common type of penalty was a warning followed by a loss of marks. A loss of marks was the most common penalty when a student was found with a mobile phone or other communication device.
A 'loss of aggregation or certification opportunity' was most common for 'collusion'.