RWM today announced the appointment of Professor Neil Hyatt as its new Chief Scientist leading the programme to develop a Geological Disposal Facility (GDF) for UK higher-activity radioactive waste.
Neil, who is based at the University of Sheffield, has a wealth of experience in the treatment and management of radioactive waste, and has held national and international leadership roles supporting academia, industry and the government. He has most recently been a member of the government's independent Committee on Radioactive Waste Management (CoRWM), and said:
I am delighted to join RWM in supporting the safe management of the UK's radioactive waste legacy. Science has a pivotal role in assuring the future safety of the UK's proposed GDF, as well as securing the trust and confidence of host communities in its development. I look forward to working with colleagues in RWM, the Nuclear Decommissioning Authority (NDA), communities and wider stakeholders, in taking this project forward.
He will take up his role in February 2022, following the retirement of RWM's Chief Scientific Advisor Professor Cherry Tweed, who leaves the organisation after more than 35 years with the GDF programme.
RWM Chief Executive Karen Wheeler added:
I am delighted Neil has joined the team. His extensive expertise and knowledge about the safe management of radioactive waste will be invaluable as we continue to make progress in finding a suitable site and a willing community for a GDF.

We welcome Neil to this key RWM role that underpins the integrity of our technical programme, our decision-making and key governance processes. In addition, he will play an important part in delivering our outreach activities and the continued strengthening of links with national and international bodies.
Neil, who worked in the steel industry before joining the University of Sheffield as a research fellow, holds a BSc and PhD in chemistry from The University of Birmingham.
His research has addressed the development and disposability of vitrified high and intermediate level wastes, ceramics for plutonium immobilisation and alternative cements for encapsulation of reactive metals.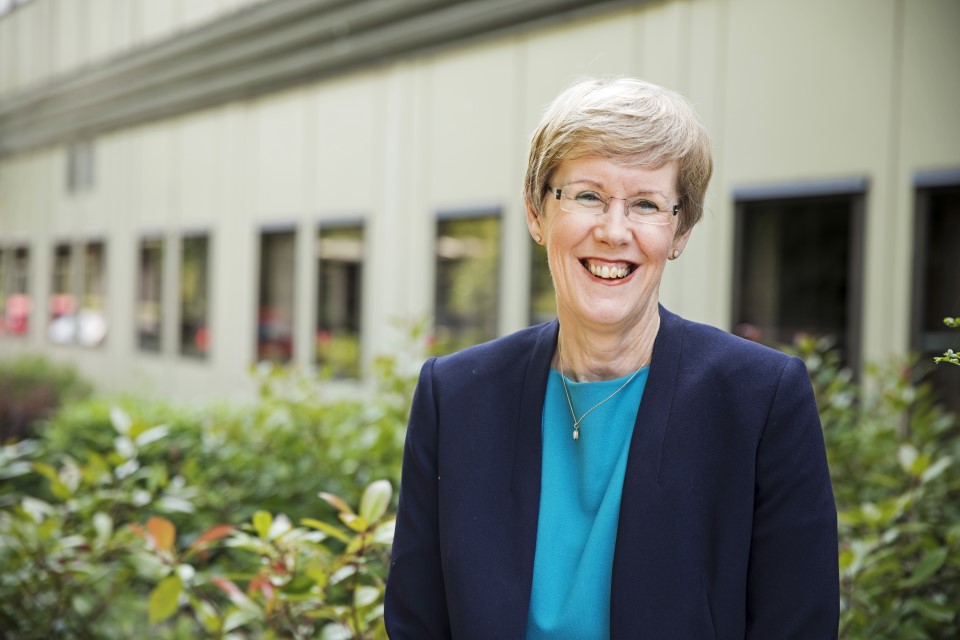 Karen also paid tribute to Professor Tweed, a Cambridge materials scientist who first began researching geological disposal in 1985 investigating the transport of radioactive materials in groundwater in order to develop an understanding of long-term safety.
Cherry has made an enormous contribution to our scientific research and has been an absolutely critical member of the RWM team. We wish her all the best as she steps down and embarks on a new chapter of her life.
Cherry said:
It's been a real privilege to spend my career on a project which can make such a difference, not just for today but for the long-term good of us all.