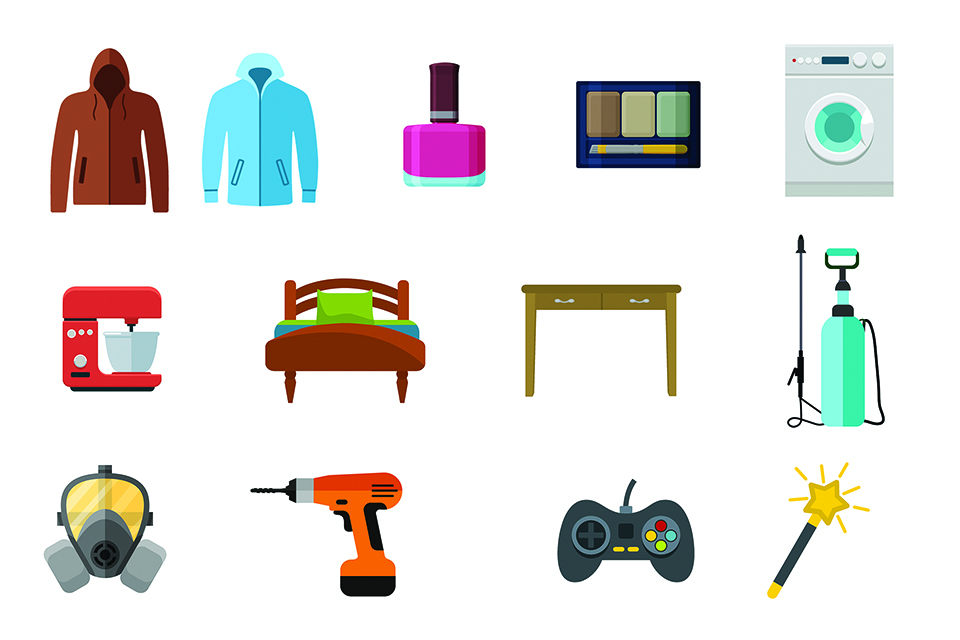 The Office for Product Safety and Standards (OPSS) has launched a new product safety alerts, reports and recalls site to help the British public, businesses and consumer groups identify unsafe products.
The new area, which launched today (April 7), follows extensive research with consumer bodies, regulators and businesses. The new layout is designed to be more user-friendly and encourage the public to check the latest updates for unsafe products available on the UK market, as identified by OPSS or another market surveillance authority.
OPSS has developed the product safety alerts, reports and recalls site to help users with the ability to:
search for previously recalled or reported products
filter pages by product category, risk level, measure type, date and type of alert
subscribe to instant, daily, or weekly updates
Which?, RoSPA and other consumer bodies have welcomed the new, interactive pages.
Nathan Davies, Executive Head of Policy and Portfolio at RoSPA said:
I encourage you to subscribe to the services and sign up to the alerts. Please encourage your family and friends to do the same. Knowing that a product has a safety recall and then getting it properly fixed will give you the peace of mind and confidence that the products in your house are safe for you and your family. Professionals can learn a significant amount about the causes and risks of the failures in products and this finder tool will help prevent the accidents and fires that can occur in our homes.
OPSS already notifies more than 1,500 subscribers to its safety updates and will boost that number in the UK by encouraging members of the public and other stakeholders to sign up to the alerts.
OPSS Chief Executive Graham Russell said:
We have launched this new website to help everyone search for the latest product safety information. The improvements we have made make it easier to search for unsafe products and to keep up to speed with breaking news.