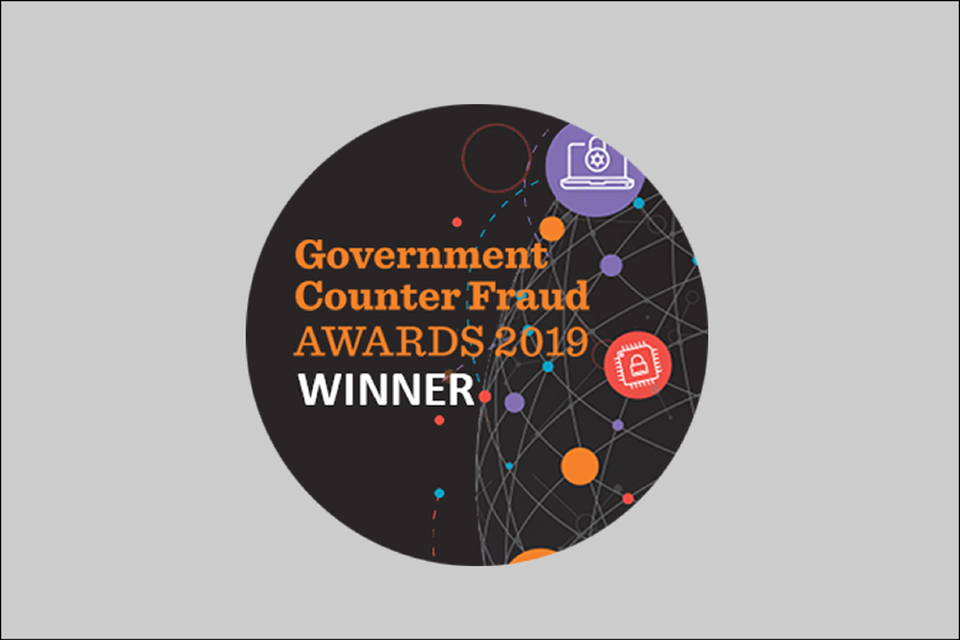 Published 1 October 2018
Last updated 20 February 2019 + show all updates
20 February 2019 Charity Fraud Awareness Week has won a government counter fraud award. Use our helpsheets and e-learning videos to help protect your charity against fraud.
26 October 2018 Added a banking fraud e-learning video.
24 October 2018 Added new helpsheets and webinars related to charity fraud topics.
22 October 2018 Added a link to a fraud webinar on Friday 26 October.
1 October 2018 First published.