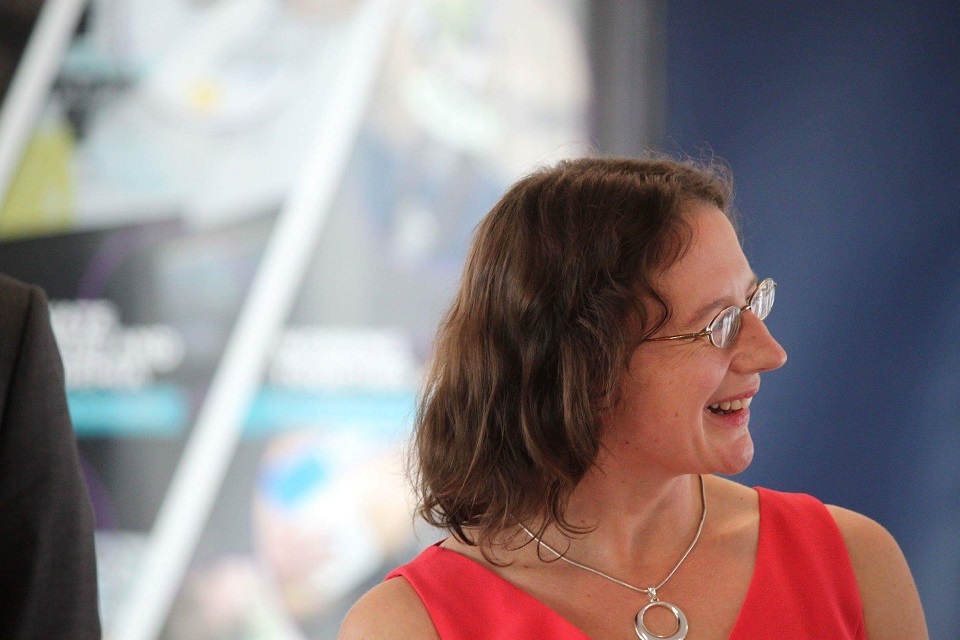 DASA will be attending the Defence Procurement, Research, Technology & Exportability (DPRTE) event on 28 March 2019.
DPRTE provides an opportunity for both buyers and suppliers to engage across a range of interactive and educational features. Officially partnered with the Ministry of Defence, DPRTE provides a dedicated platform for the enhancement of skills, knowledge and efficiency across the defence sector.
DASA will be located in the Innovation Zone, Stand IZ2 and will be joined by Ploughshare Innovations, who will be presenting at the DASA stand.
Head of DASA, Lucy Mason, will be presenting in the Keynote Arena at 10.55-11.15am. A DASA Innovation Partner will be presenting in the Technology and Innovation Zone at 11:50-12:20. More information can be found on the Technology and Innovation Agenda.
If you're attending too, we look forward to seeing you.
If you have any queries, please do contact us at accelerator@dstl.gov.uk